Frontline Blog
2022 Annual Report
January 2023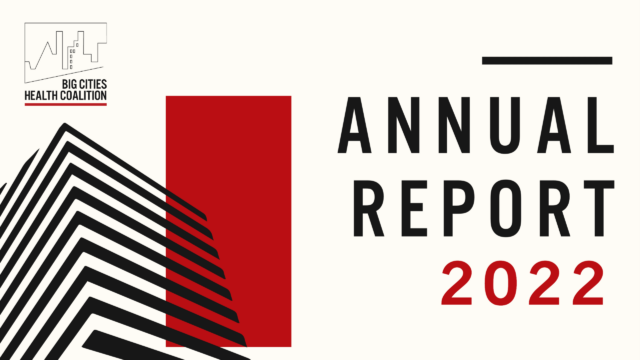 2022 Highlights
As we celebrated our 20th anniversary, our organization added six new members and became an independent 501(c)3 for the first time in its history.
Our members gathered in June for the unveiling of BCHC's Urban Health Agenda; in October received the Fries Prize (along with ASTHO and NACCHO members); and at the close of the year collectively received more than $642 million in infrastructure funding from CDC.
Advocating for urban health
Below are some highlights of BCHC thought leadership on public health and health equity from 2022.
BCHC and the Council of State and Territorial Epidemiologists (CSTE) release a joint report documenting a dire shortage of epidemiologists in city health departments.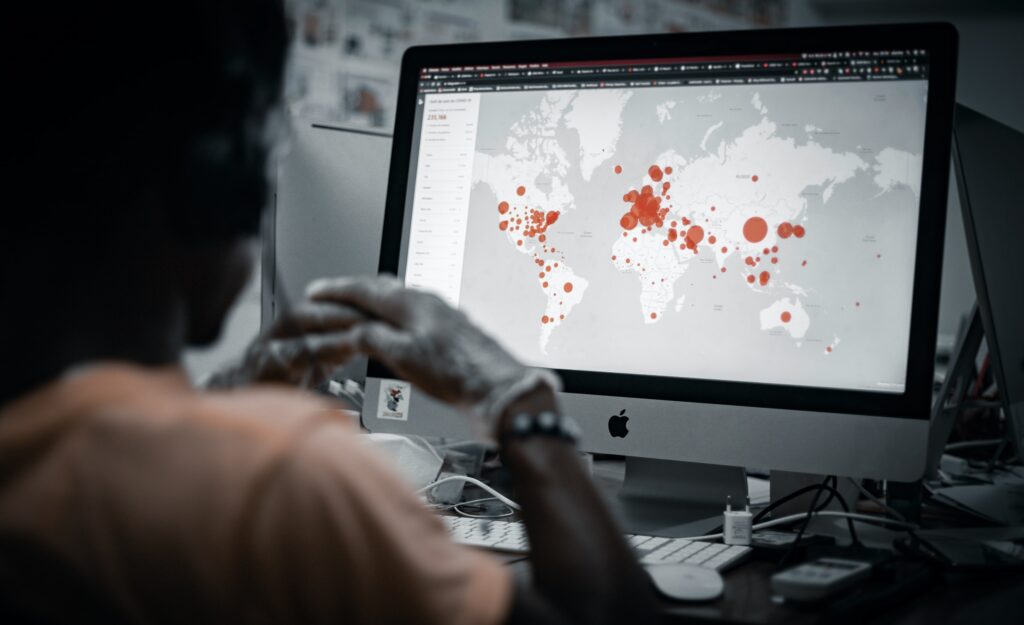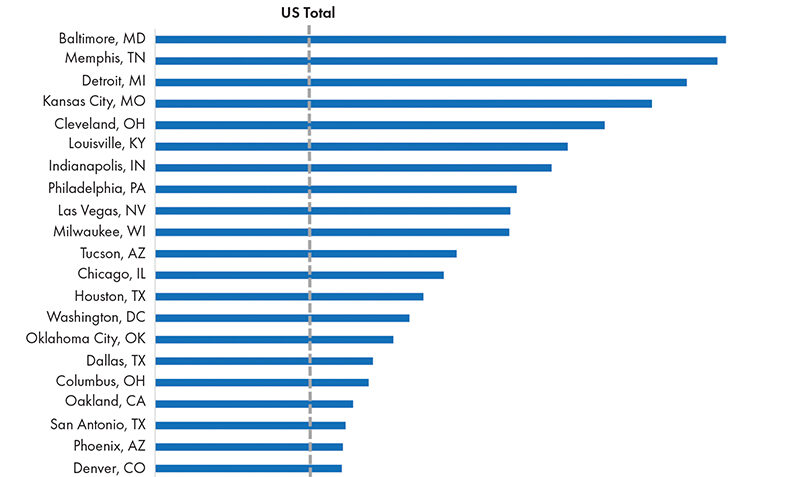 Our analysis of Public Health Workforce Interests and Needs Survey (PH WINS) data shows that the pandemic has had a particularly high toll on big city health department staff.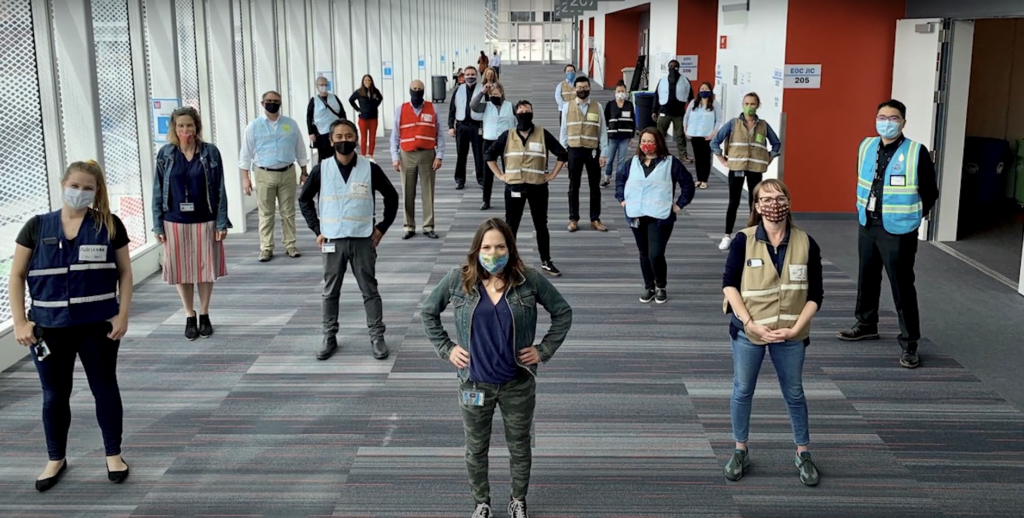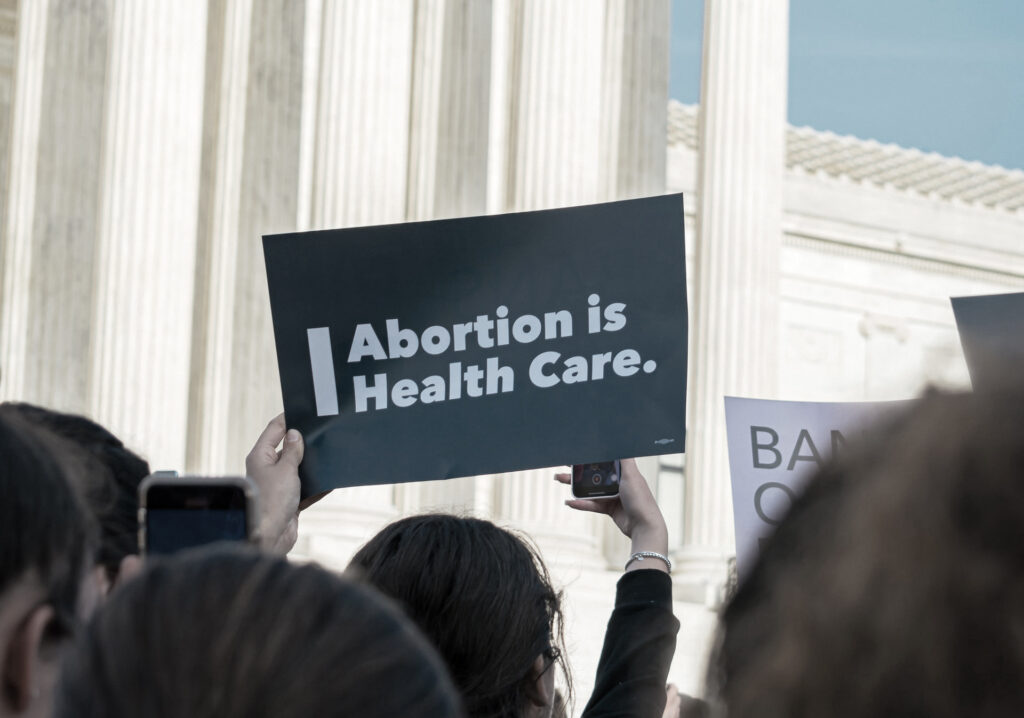 After the Supreme Court overturns Roe v. Wade, 30 BCHC members release a joint statement recommitting to ensure that "reproductive health care, including the right to safe and legal abortions, continue to be a cornerstone of our public health practice."
In the last half of 2022, BCHC maintains a weekly, cumulative count of mpox cases in its member cities. The data show that more than half the cases nationally are in BCHC cities, though at first the vaccine allocation does not match those proportions. BCHC holds a media briefing to inform national health reporters about big cities' work to mitigate the outbreak.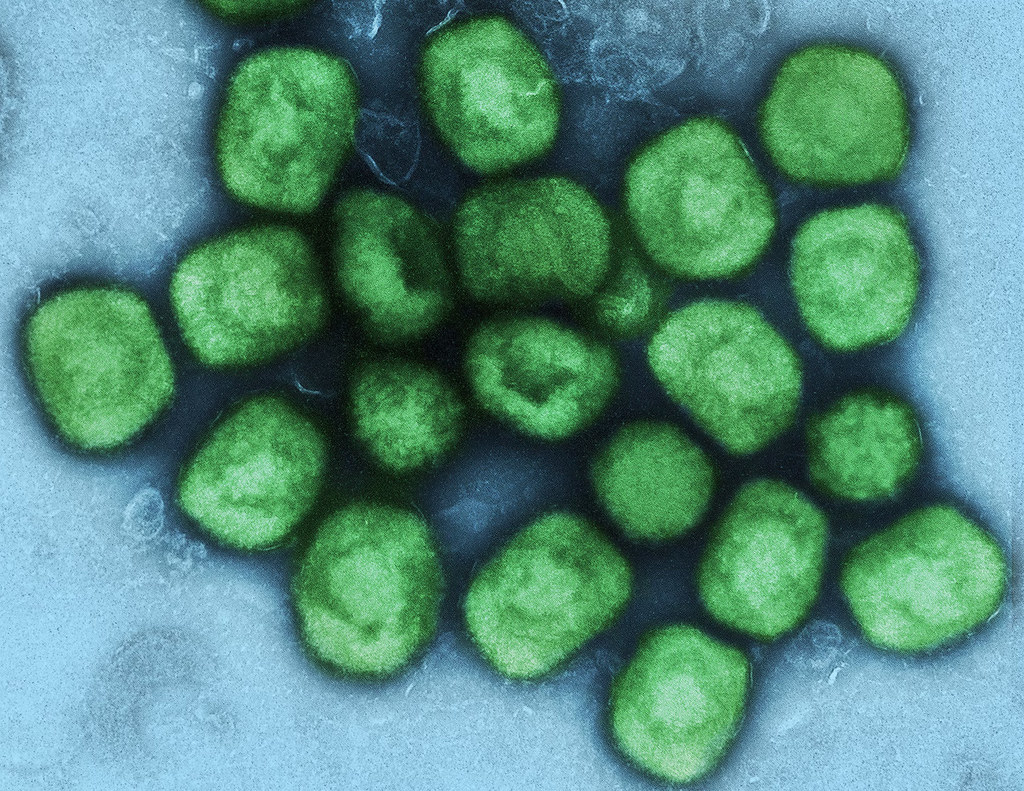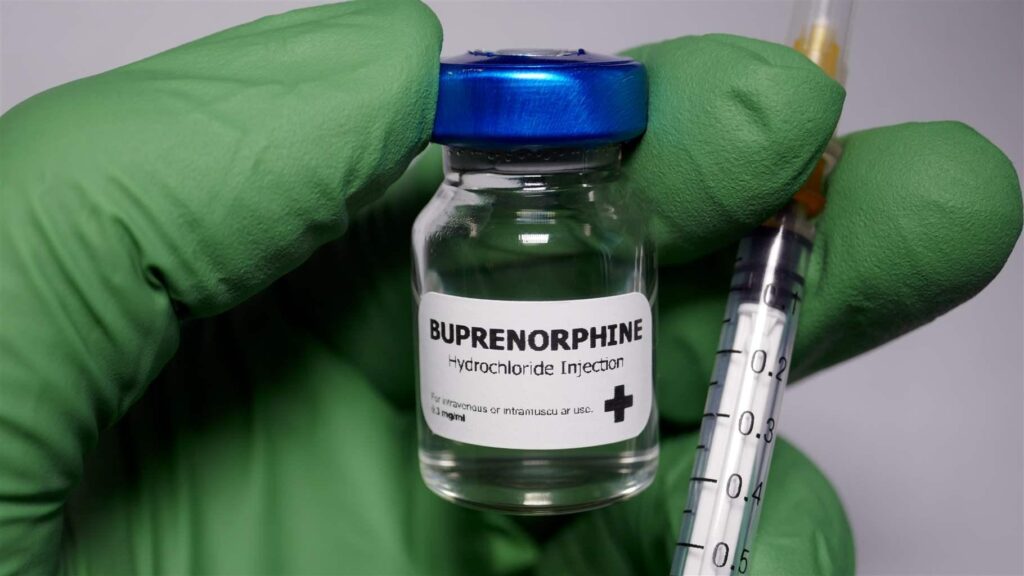 BCHC releases a substance use disorder policy brief calling on Congress to, among other things, pass the Mainstreaming Addiction Treatment (MAT) Act and allocate more predictable and ongoing federal funding directly to big cities to combat the ongoing overdose epidemic.
A joint brief by BCHC and Prevention Institute calls on health departments to recommit to anti-racism work. The two organizations and Boston Public Health Commission also present at APHA on cities that have declared racism a public health crisis.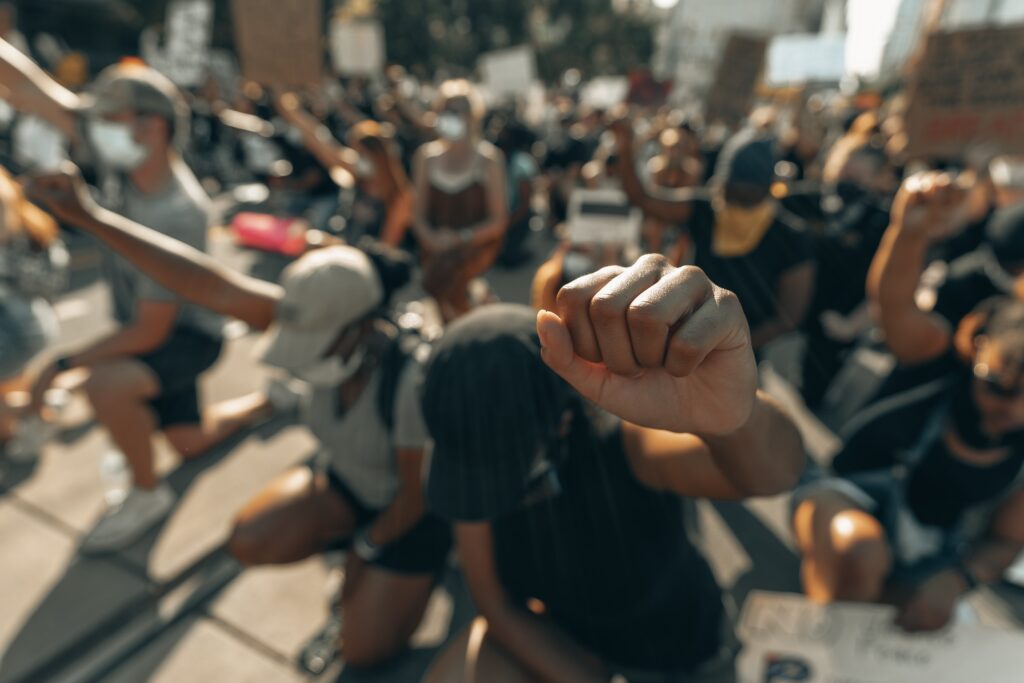 In the news
BCHC appeared in more than 1,700 media stories in 2022, with more than a quarter of these stories having a reach of 500,000 or more. Below are some featured stories.

White House Prepares to Ration Vaccines as COVID Funding Impasse Looms

Israel Considers Re-masking Indoors With Rising Cases of Omicron Subvariants: Could the U.S. Follow Suit?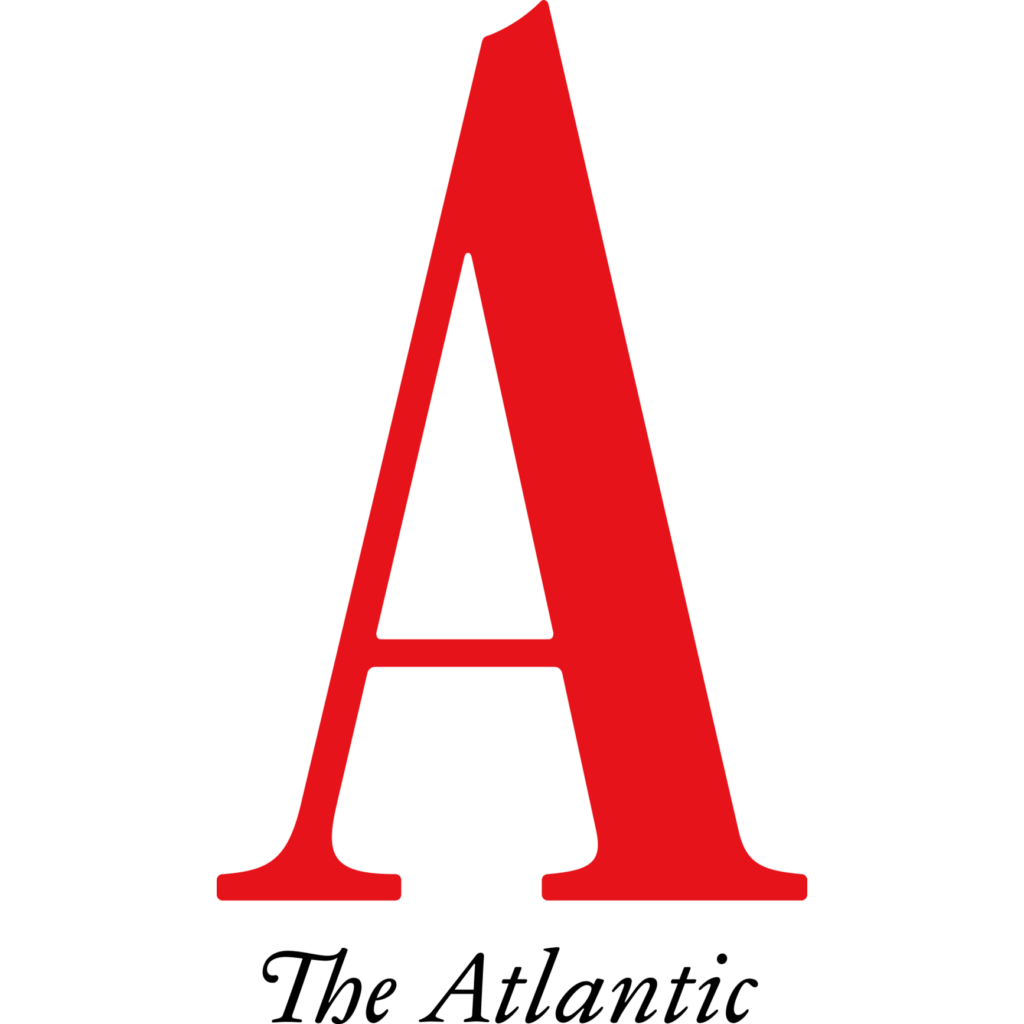 New COVID Vaccines Will Be Ready This Fall. America Won't Be.
Thanks to our funders
BCHC's work was made possible through the generous, ongoing support of our funding partners, as well as our members.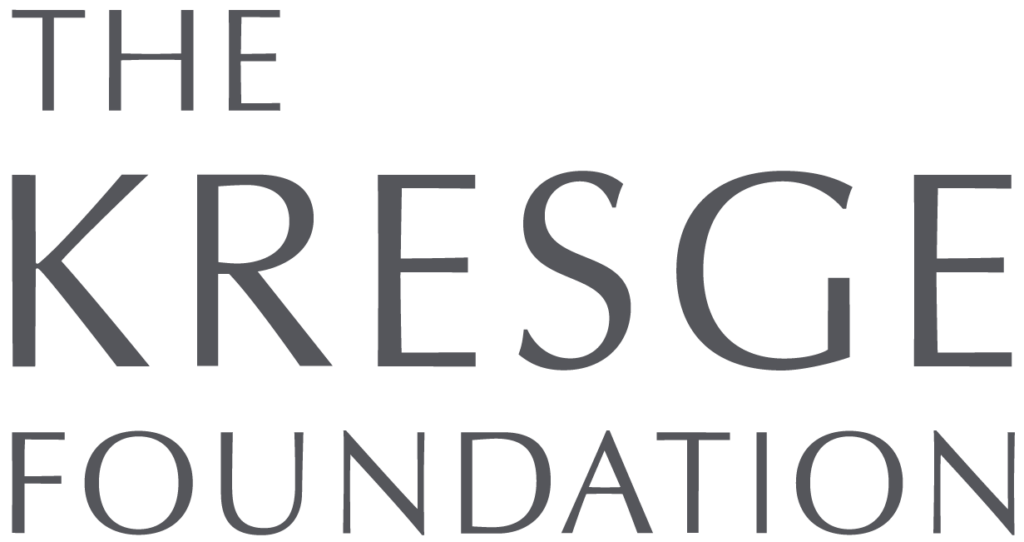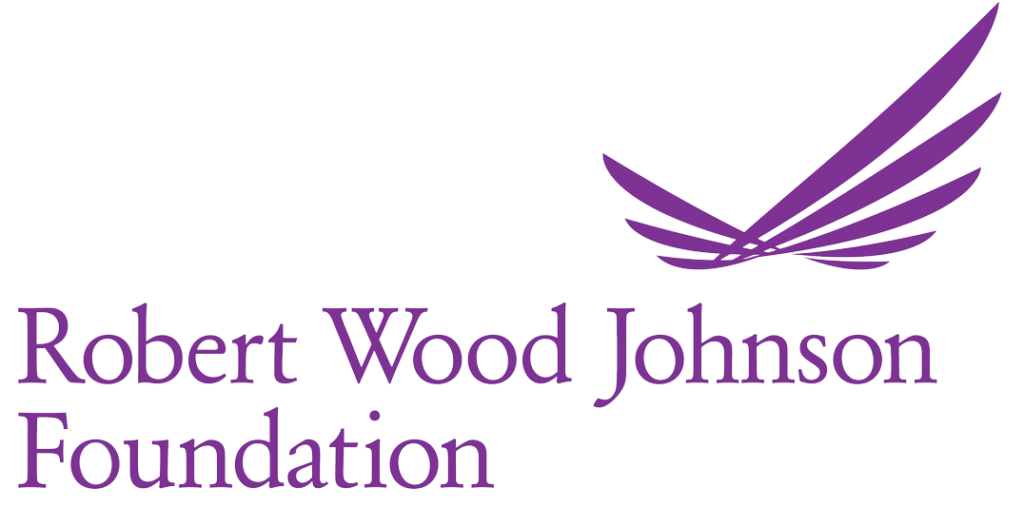 We also thank the Centers for Disease Control and Prevention (CDC), who provided funding through a cooperative agreement with the National Association of County and City Health Officials (NACCHO).