Counting mpox cases in our nation's big cities
December 2022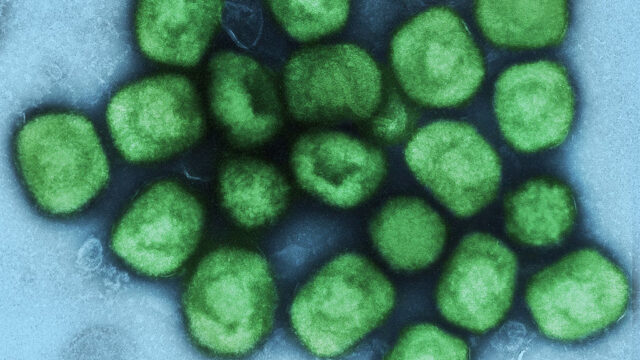 Note: We stopped updating these case counts on December 15, 2022. While the disease continues to spread, new cases have dropped significantly, and the public health emergency is due to end in 2023.
As with many other infectious diseases, big cities have experienced higher case counts and more rapid spread of the mpox virus than elsewhere in the U.S. Because of this, big cities need a share of the vaccines that is proportionate to their much higher need.
More information about mpox – including national and state-level data, signs and symptoms, prevention, treatment, and more – can be found on the CDC website.
Case counts by city*
Last updated December 15, 2022. Click city name to see original source.
* Numbers shown are cumulative and include confirmed and probable cases for all BCHC member cities that have publicly available counts. When a BCHC member counts mpox cases by county, the county name is listed in parentheses. All other case counts are for the city itself.