Advocacy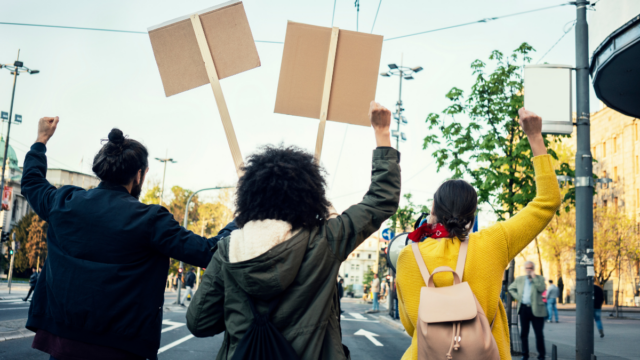 Local health departments are historically overlooked and underfunded.
Our members and staff leverage the power of our collective voice to impact policies and decision-making in the federal government.
Along with partner organizations, we advocate for greater resources and support for the entire field of public health.
Our Policy Impact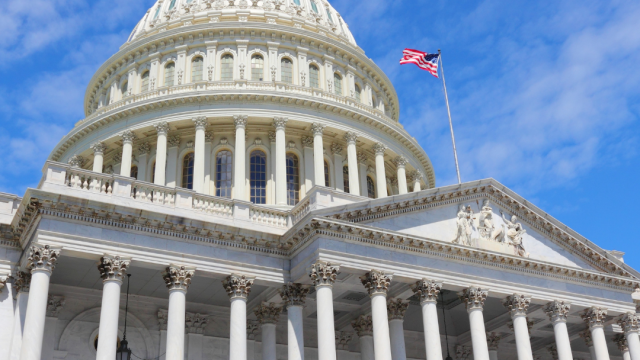 Letters to Congress and the Administration
Advocating for the public health workforce and big cities
Policy Letters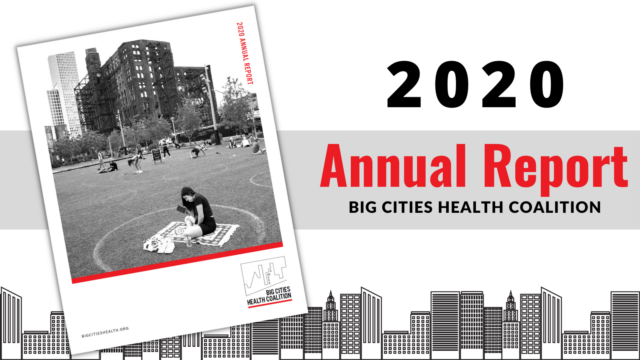 Our Annual Report: Looking Back at 2020
The BCHC Annual Report shows how the Coalition responded to one of the greatest health threats in our lifetimes.
2020 Annual Report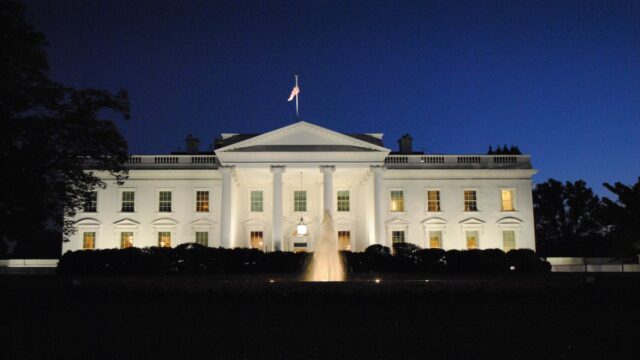 FY23 Appropriations Priorities for the CDC
Epidemiology and Lab Capacity

$800 Million

Public Health Emergency Preparedness Funding

$1 Billion

Public Health Workforce and Infrastructure

$1 Billion

Opioid Overdose Prevention and Surveillance

$713 Million

Data Modernization Initiative

$250 Million

Gun Violence Research + Community Violence Initiative

$150 Million