ISSUE
Violence Prevention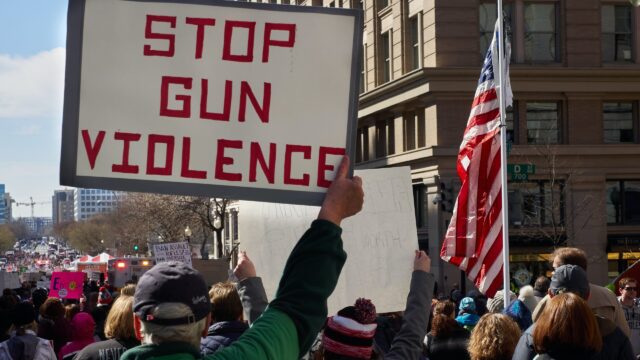 Violence is an epidemic in American cities, particularly among youth. It is the leading cause of injury and death for children and young adults. In many of our largest urban areas, homicides and violent crime have risen significantly in recent years.
By partnering with community leaders, law enforcement, schools, hospitals, businesses, libraries, faith-based organizations, and other stakeholders to address complex issues, local health officials across the nation are committed to stopping violence. They act as safety net providers and connect family members to programs like parenting support, home visits, injury and violence prevention, and intimate partner violence screening.
Our recent campaign with Prevention Institute, which appeared in newspapers across the country, emphasizes how we create safety by investing in communities.