City Data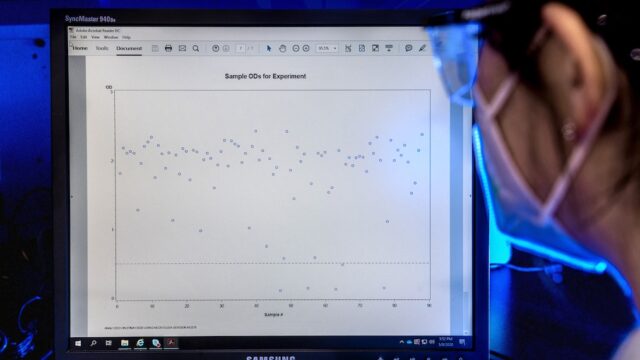 OVERVIEW
Accurate, timely, and local data are essential to the practice of public health. In these dashboards, developed in partnership with Drexel University Urban Health Collaborative, we provide descriptive data of how health outcomes, COVID-19 related outcomes, and especially inequities in these outcomes, are evolving in Big Cities Health Coalition member cities.
BIG CITIES HEALTH INVENTORY (BCHI) DASHBOARD
There is a clear need for city-level data to understand and inform a city's health and ensure that programs are equitable and responsive to a community's health needs. The BCHI provides a baseline of health in urban communities, as well as evidence of policies and practices at work in BCHC member jurisdictions.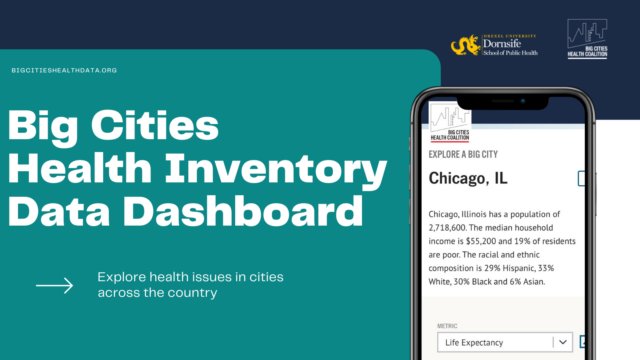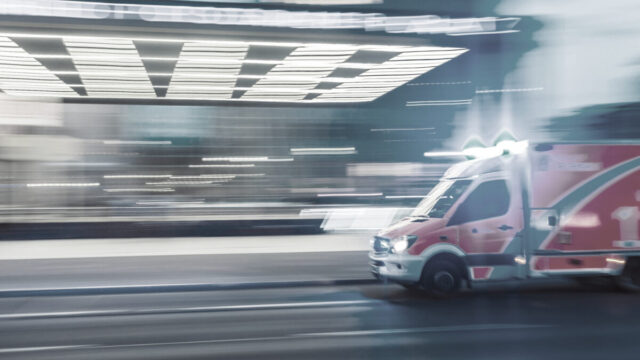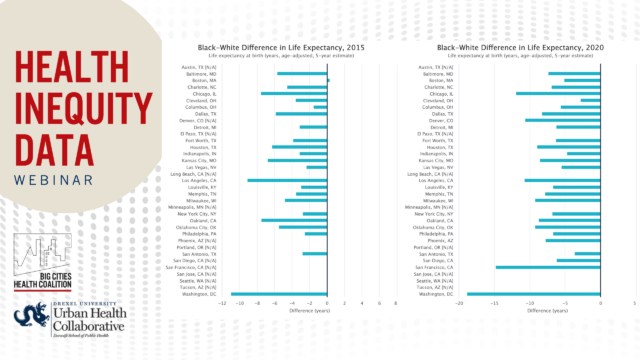 Webinar: 2020 big cities health data
Watch a guided tour of our data dashboard's new features, including 2020 data, new cities, and enhanced capabilities to evaluate health inequities.
Learn more
COVID INEQUITIES IN CITIES DASHBOARD
Compare and track inequities along three dimensions: (1) across subgroups of individuals within cities, (2) across neighborhoods within cities, and (3) across cities.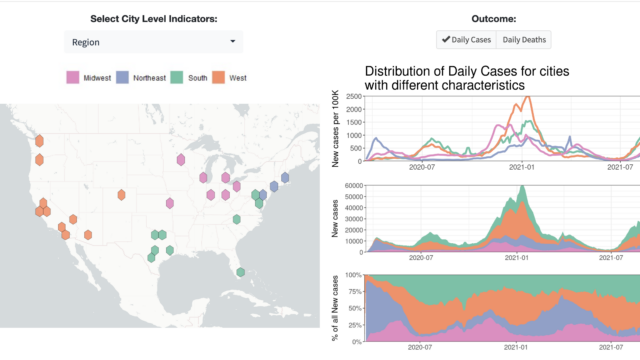 Health Inequities in Cities Dashboard
Use this powerful data tool to enable visualizations of COVID-19 related outcomes and inequities across big cities.
Visit the Dashboard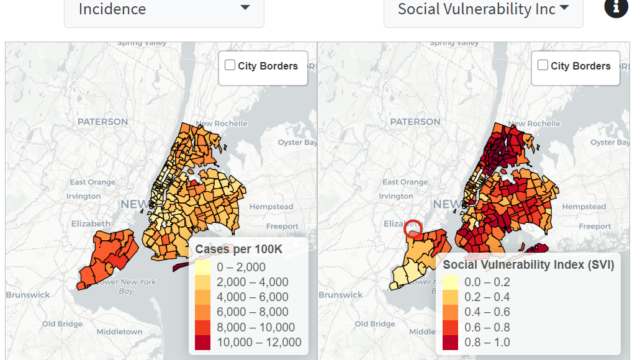 Ways to Use the Dashboard
How to use the dashboard to study inequities across social groups, neighborhoods, and cities
Learn more