ISSUE
Social Determinants of Health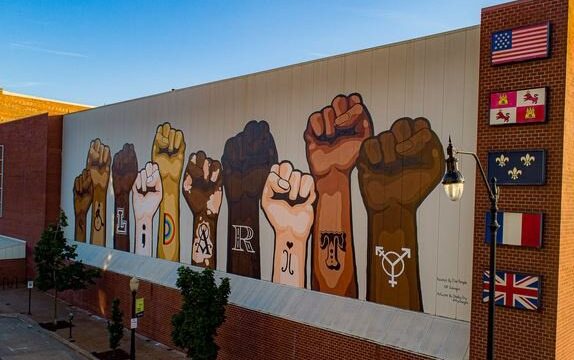 Differences in health outcomes continue to persist for Americans of different races and ethnicities. These disparities are troubling in large cities, often due to these determining factors – such as income, education, exposure to violence, transportation and access to healthcare.
Across the country, public health departments work to eliminate the inequities resulting from social injustice. Through public education and innovative programming, they work tirelessly to address health disparities and improve the health of everyone in their communities. Local health departments collaborate with other government agencies and community partners to address these complex issues. Recent common sense solutions include paid sick leave, livable wage statutes, toxic waste remediation, and safe, healthy and affordable housing.
That said, while hundreds of jurisdictions declared racism a public health crisis in 2020, since then too many have slipped back to "business as usual." Our collective actions today are not keeping pace with the racial justice intentions expressed in 2020.