ISSUE
Social Determinants of Health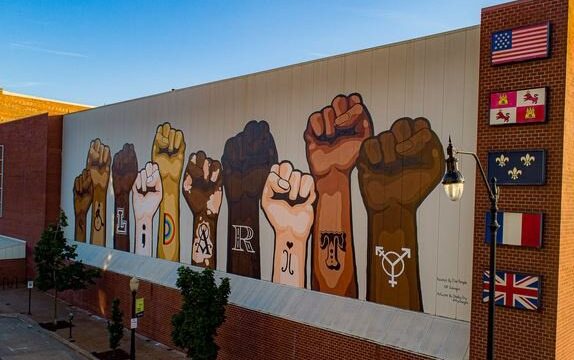 Differences in health outcomes continue to persist for Americans of different races and ethnicities. These disparities are troubling in large cities, often due to these determining factors – such as income, education, exposure to violence, transportation and access to healthcare.
Across the country, public health departments are working to eliminate the inequities resulting from social injustice. Through public education and innovative programming, they work tirelessly to address health disparities and improve the health of everyone in their communities. Local health departments collaborate with other government agencies and community partners to address these complex issues. Recent common sense solutions include paid sick leave, livable wage statutes, toxic waste remediation, and safe, healthy and affordable housing.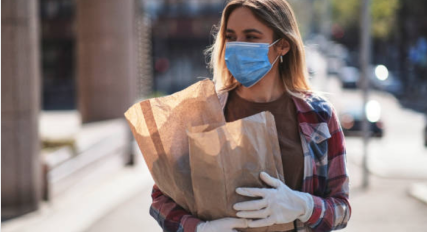 Frontline Blog
We Can Strengthen Communities by Committing to Equity
At its core, equity is about acknowledgement, accountability, and action. We must acknowledge that structural injustices have caused disproportionate harm, be accountable and take responsibility, and take action to remedy these harms.
We Can Strengthen Communities by Committing to Equity

Read Story