Advancing racial justice for health
November 2023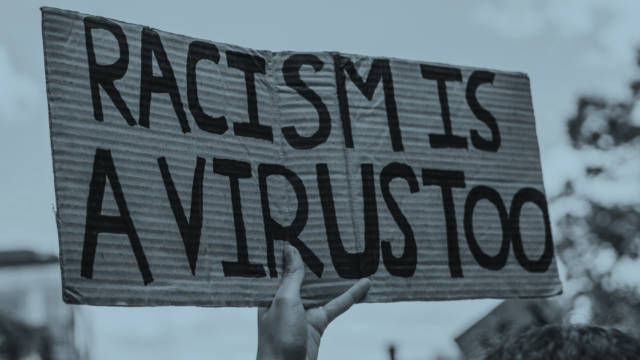 A year after BCHC and Prevention Institute – with support from the Robert Wood Johnson Foundation – released their findings from the Advancing Racial Justice for Health project, people continue to be interested in this work and what's coming next.
In this video, presented by Lonias Gilmore, BCHC Health Equity and Racial Justice Director, provides an overview of the lessons learned so far as well as questions that remain.
The initiative was inspired by the movement of declaring racism as a public health crisis, which developed primarily in 2020 following the murder of George Floyd. Currently, 30 of BCHC's 35 coalition members live in jurisdictions where racism has been declared a public health crisis. This project is investigating the motivations behind these declarations, including the broader context of the COVID-19 pandemic, as well as how to measure progress towards racial equity. The coalition seeks to identify common measures of accountability among its members, whether a declaration is in place or not.