Frontline Blog
Multnomah County partners with Black farmers to provide equitable access to healthy food
June 2023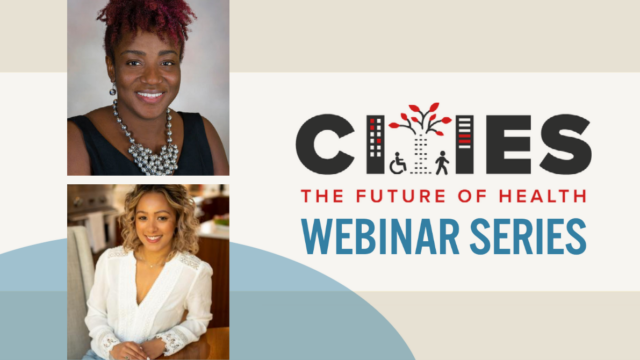 In a webinar with the Big Cities Health Coalition (BCHC), Charlene McGee and Mikayla Hill – who are the Program Manager and Nutrition Specialist respectively on the Racial and Ethnic Approaches to Community Health (REACH) team at the Multnomah County Health Department – shared their approach to addressing nutrition in an equitable manner when collaborating with community-based organizations.
McGee and Hill highlighted the importance of access to healthy and culturally appropriate food and how to address food injustice. These principles align with BCHC's Urban Health Agenda, the coalition's vision for public health and health equity.
Nutrition is a primary factor in half of the leading causes of death in the United States. To address this, the REACH team deploys three core strategies: nutrition, physical activity and the built environment, and community clinical linkages. The nutrition strategy focuses on access to nutritious food, food policy and systems change, and food equity.
Multnomah County Health Department acknowledges the food injustice experienced in the county and partners with Black farmers and Black-serving community-based organizations to mediate the harm. Together, they refer their most vulnerable Black and African immigrant clients to participate in the fully subsidized community-supported agriculture. Clients are then able to access produce that is culturally relevant and may not be available in mainstream stores.
By partnering with local organizations – and specifically Black farmers – the public health department supports not just more equitable nutrition in the county, but also capacity-building.
Watch the webinar recording
Don't miss the next webinar in this series! Subscribe to our newsletter.