Coalition News
Webinar series returns with more inspiration for achieving health equity
August 2023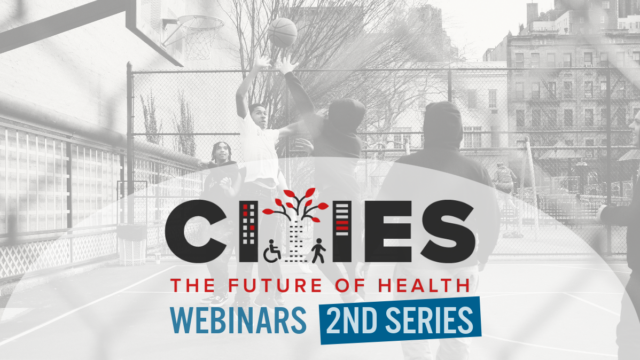 We know we need innovative solutions to the health crisis in the United States, but how do we get there?
Achieving healthier, more equitable communities involves more than health care and more than "traditional" public health practice. Protecting and promoting the public's health requires safe, affordable housing; living wages; streets free of violence, where kids and their families can congregate; quality education and a livable wage; access to public transportation, bike paths, and more.
This webinar series explores the Urban Health Agenda, a vision put forth by the Big Cities Health Coalition that centers health and equity in city policymaking. Get an introduction to the vision, then hear from big city health departments who are making this vision come to life.
Upcoming events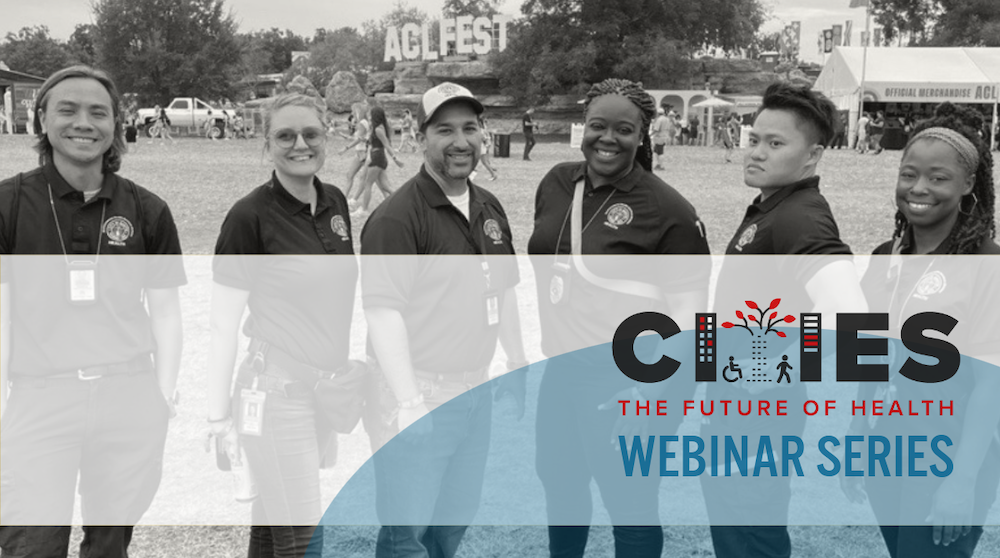 Putting racism-as-a-public-health-crisis declarations into practice | Oct. 10, 2023
In 2020, many cities declared racism a public health crisis. This discussion will focus on Austin Public Health's work to undo "the systemic racism and institutional inequity abetted for far too long and pervasive in all systems." Sandra Castillo, Equity & Inclusion Coordinator, and Natalie Goodnow, Senior Training Specialist, both at Austin Public Health, will lead the discussion. They will be joined by Chrissie Juliano, Executive Director of BCHC, who will discuss the importance of prioritizing racial equity in public health policy and practice.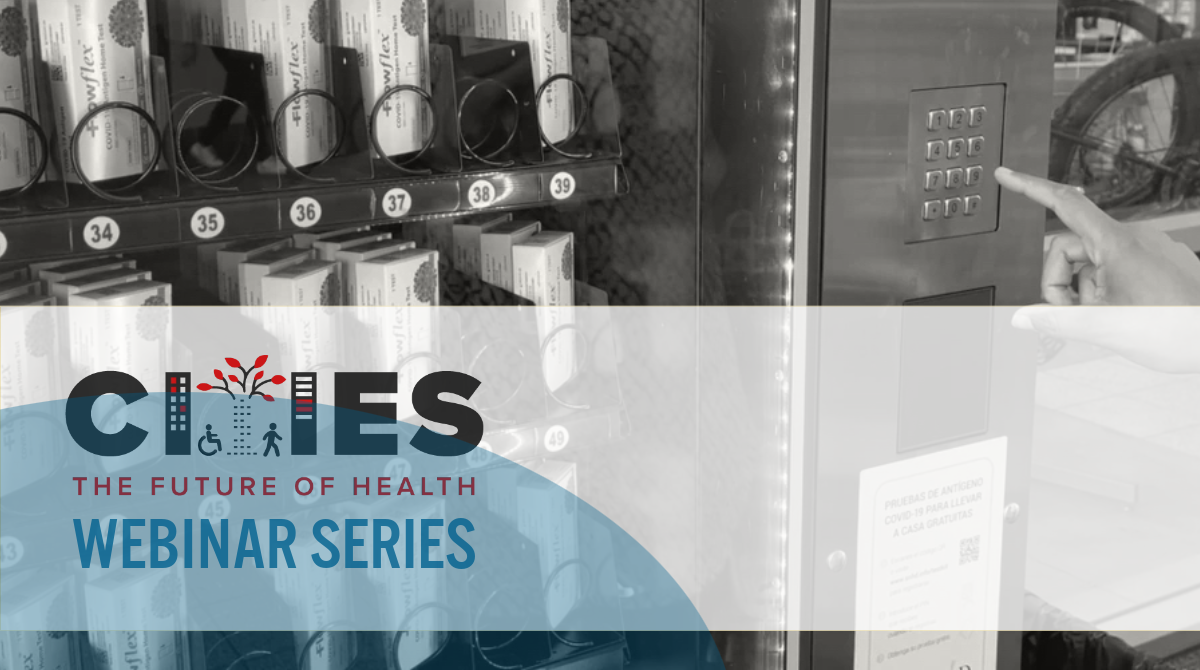 Implementing harm reduction through vending machines | Nov. 8, 2023
What are the benefits, challenges, and process of installing vending machines to distribute free harm reduction materials such as naloxone and fentanyl test strips in our communities? The discussion will be led by two frontrunners on this issue – Jessica Johnson, MPH, CHES, CPS, Health Education Supervisor at Southern Nevada Health District, and Thea Oliphant-Wells, MSW, Harm Reduction & Fentanyl Testing Program Manager at Public Health–Seattle & King County. They will be joined by Chrissie Juliano, Executive Director of BCHC, who will discuss the critical role that public health departments play in framing the narrative about substance use.
Past events
Passing local flavored tobacco restrictions | Sept. 12, 2023
Edward Johnson, MA, Assistant Health Commissioner for External Affairs, Columbus Public Health, will explain how their city passed flavored tobacco restrictions in a politically diverse state and will offer advice to others seeking to institute such policies. He will be joined by Chrissie Juliano, Executive Director of BCHC, who will talk about the critical role that policy plays in protecting and promoting the public's health.
Addressing social determinants of health | Feb. 7, 2023
Annie Daymude and Tiffany Tu, present Maricopa County Public Health's innovative COVID-19 stories dashboard – what inspired it, what they learned, what the project reveals about how intertwined our health is with broader social determinants, and how the health department is using the feedback/stories they've received to shape future programs and services.
Collaborating with community-based organizations | Jan. 12, 2023
This webinar focuses on collaboration with community-based organizations as a key component of public health's success and features a discussion with Charlene McGee and Mikayla Hill, both from the Racial and Ethnic Approaches to Community Health (REACH) program at the Multnomah County Health Department, which serves Portland, OR, and the surrounding area. McGee and Hill walk through the health department's collaboration with Black farmers to address nutrition-related disease prevention, while improving food access and affordability.
Interagency collaboration | Dec. 8, 2022