Press Release
BCHC elects eight current and former health commissioners to its first full Board of Directors
April 2023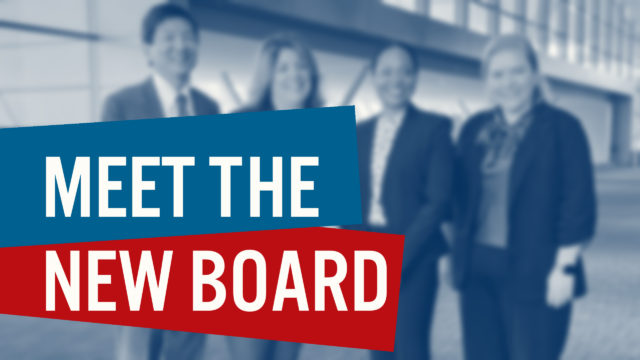 The Big Cities Health Coalition (BCHC) announced its new board of directors, as of April 1, 2023. While the organization was founded in 2002, it recently became an independent 501c3 nonprofit organization.
BCHC's membership, leaders of 35 of the largest metropolitan health departments in the U.S., elected the following to serve as its Board of Directors:
The full Board of Directors elected Dr. Huang as Chair, Dr. Arwady as Chair-elect, Dr. Washington as Vice Chair, Dr. Roberts as Immediate Past Chair, and Musicant as Treasurer. BCHC Executive Director Chrissie Juliano, MPP, serves as Secretary (in a non-voting capacity).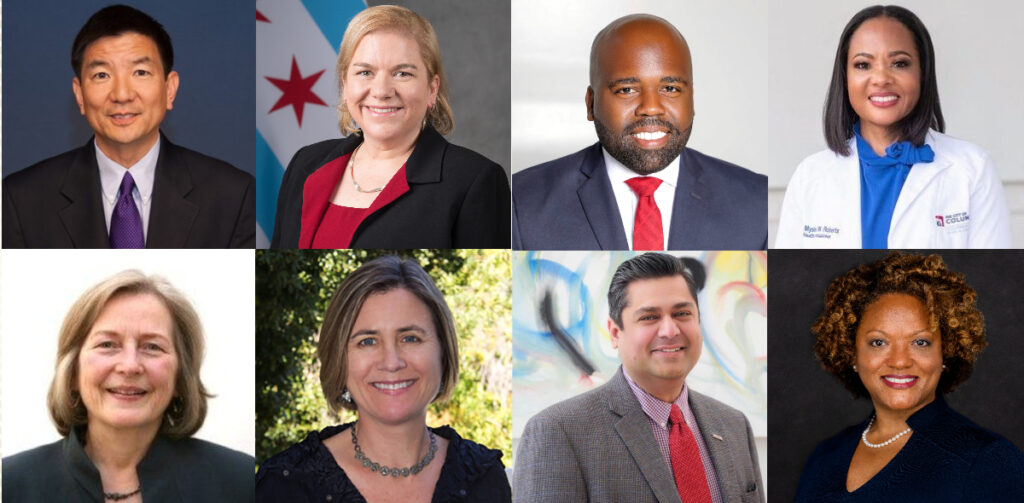 "Our membership is a team of all stars," said Juliano. "We really cannot go wrong choosing board leadership from anyone in this group. I want to thank Dr. Mysheika Roberts for her exceptional service as our previous chair, shepherding BCHC through the process of becoming an independent organization. I also look forward to collaborating with our new Board members, in particular our chair, Dr. Phil Huang, whose leadership on data modernization issues makes him a valuable voice in our field at this moment."