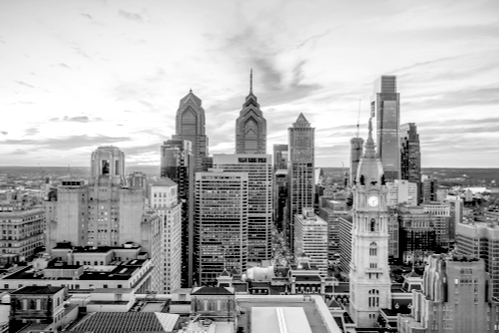 The mission of the Department of Public Health is to protect and promote the health of all Philadelphians and to provide a safety net for the most vulnerable.
The history of public health in Philadelphia reaches back to the city's beginnings. William Penn's "greene countrie towne" was the first American city to provide free hospital care for its poorest residents at the Philadelphia Almshouse, built in 1732. Our city is home to the nation's first medical school, children's hospital, and eye hospital.
The present Department of Public Health was created by an Ordinance of December 31, 1919 to succeed the Department of Health Charities.
snapshot
PER CAPITA HOUSEHOLD INCOME

$32,344