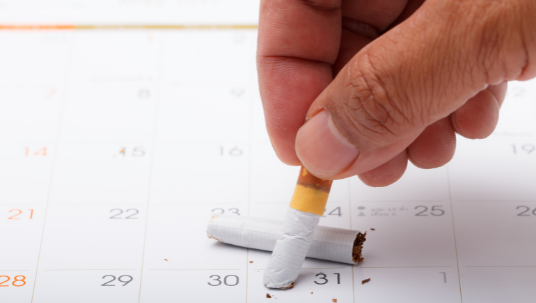 Smoking cigarettes is the leading cause of preventable death in the United States, accounting for one-in-five fatalities.
In the rapidly evolving tobacco market, e-cigarettes and newer vaping products are being marketed to appeal to new customers, targeting youth in particular. Local health departments are taking innovative approaches to fighting tobacco use every day, saving countless lives.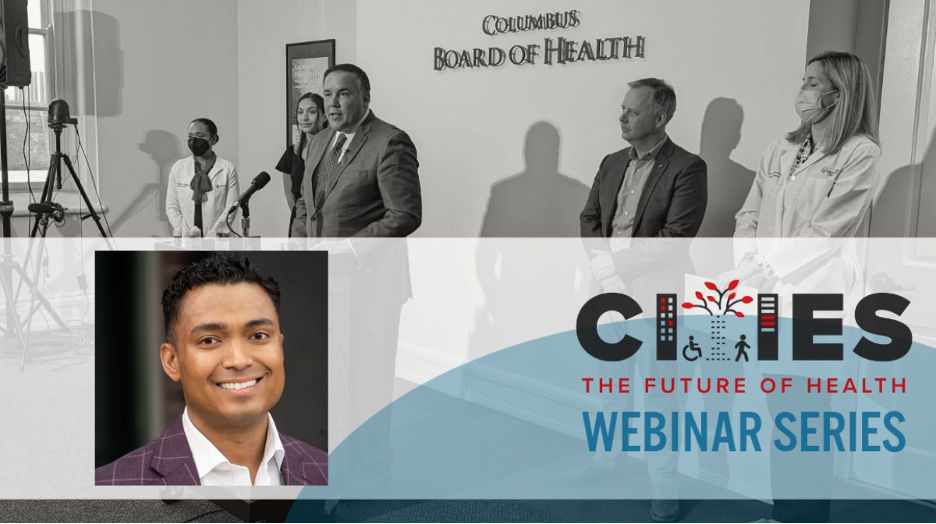 Frontline Blog
How Columbus passed flavored tobacco restrictions
In 2019, more than a quarter of Columbus adults identified as smokers, and a third of the state's high school students used e-cigarettes, which are driven by flavored tobacco. Learn how Columbus Public Health collaborated with more than 130 community organizations to advocate for flavored tobacco restrictions, which go into effect on Jan. 1, 2024.
How Columbus passed flavored tobacco restrictions

Learn more