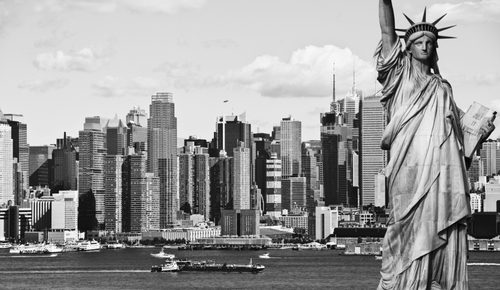 The New York City Department of Mental Health of Hygiene protects the health and well-being of over 8 million New Yorkers. 
With an annual budget of $1.6 billion and more than 6,000 employees throughout the five boroughs, they're one of the largest public health agencies in the world. They are also one of the nation's oldest public health agencies, with more than 200 years of leadership in the field.
Their work is broad-ranging, ranging from COVID-19 response and inspection grades of dining establishments- to no-cost health clinics in neighborhoods and the birth certificates for the youngest New Yorkers.
Snapshot
PER CAPITA HOUSEHOLD INCOME

$43,952