Member
Oakland (Alameda County)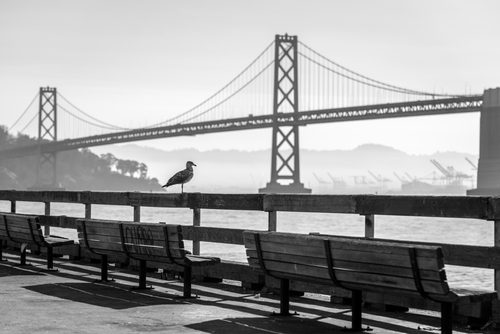 Home to the City of Oakland, Alameda County Public Health Department recognizes that issues including housing, employment and the environment can impact health outcomes.
The department is involved in a variety of community-based activities that engage residents and community partners in the planning, evaluation and implementation of health activities. Some of those services and activities are profiled on this site. 
snapshot
Per Capita Household Income

$40,628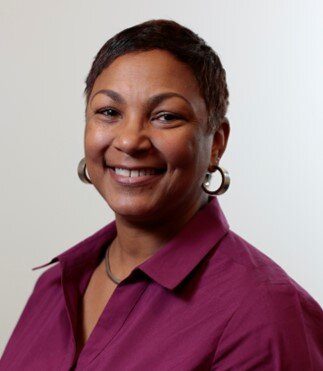 Member
Kimi Watkins-Tartt
Director, Alameda County Public Health Department
For the past thirty years, Dr. Colfax has strived to improve health and wellness through his work in clinical medicine, research, policy and administration.
Read Bio
Alameda County Public Health
Urban Health Agenda

Our vision for the future of urban health looks beyond health care. Government and community organizations work together to make our wider environments safer, healthier, and more equitable.

Learn More

Health Equity Tool

Together with Human Impact Partners, we created an Equity Lens Tool for health officials and their staffs to use in the context of COVID-related decision making.

View Tool