CDC has critical role in the public health system
April 2023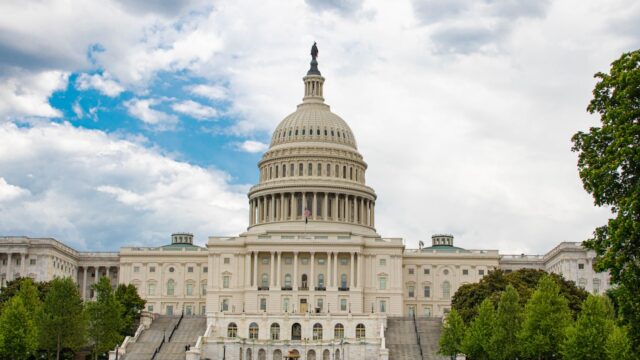 The Big Cities Health Coalition has responded to a Request for Information (RFI) from Dr. Mariannette Miller-Meeks (R-IA) regarding the Centers for Disease Control and Prevention (CDC). BCHC emphasizes that a well-functioning health system and emergency response require a whole-of-government approach, and no one agency at the federal level is solely responsible for the nation's health.
CDC serves a critical role as the command center for the federal, state, and local public health system in protecting against emerging and reemerging infectious diseases, man-made and natural disasters, and promoting health and preventing harm related to non-infectious disease. CDC's mission is critical to building a sustainable and resilient public health system that can respond effectively to emerging threats and ongoing public health needs. Ongoing investment in data modernization and workforce development are particularly important.
In its Moving Forward plan, CDC has acknowledged it needs to change the culture and processes of the agency to make it a more responsive organization, and BCHC supports these changes.
BCHC emphasizes the importance of significant connection and collaboration with local and state public health partners to ensure effective research, data, and implementation of programs to keep communities safe.