Reauthorize PAHPA to strengthen the nation's preparedness for public health emergencies
March 2023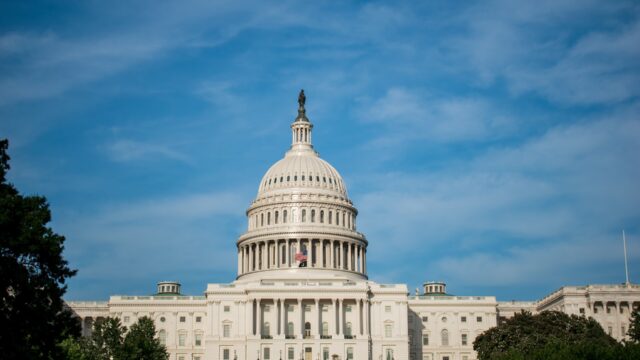 BCHC issued recommendations on reauthorizing existing Pandemic All-Hazard Preparedness Act (PAHPA) programs. Our top three priorities include:
1. Reauthorize the Public Health Emergency Preparedness and Hospital Preparedness Program Cooperative-Agreements at levels commensurate with FY2002;
2. Grants for STLT Governmental Public Health Agencies, and;
3. Reauthorize and create a funding mechanism for the Public Health Emergency Fund.