Press Release
Local health official / BCHC vice chair testifies before Congress on
critical importance of reauthorizing the Pandemic and All-hazards Preparedness Act
June 2023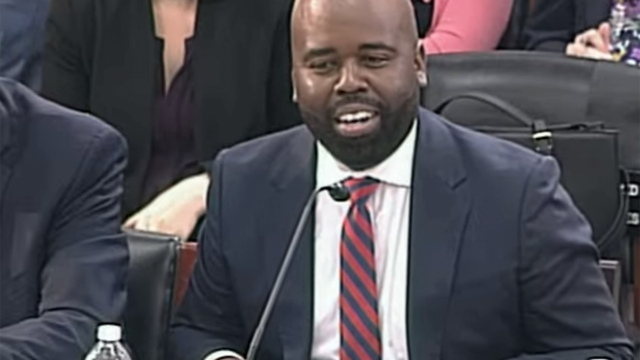 Washington, DC—In testimony today before the House Energy and Commerce Committee's Subcommittee on Health, Raynard Washington, PhD, MPH, Health Director for Mecklenburg County (serving Charlotte, NC, and surrounding communities) and Vice Chair of the Big Cities Health Coalition, will provide a frontline, local governmental public health perspective on the critical importance of reauthorizing the Pandemic and All-hazards Preparedness Act (PAHPA).
The hearing, "Legislative Solutions to Bolster Preparedness and Response for All Hazards and Public Health Security Threats," will examine "solutions for preparedness and response to public health security threats and hazards."
"Reauthorization of PAHPA is key to ensuring that the infrastructure necessary to prepare and respond to the ever-evolving health threats we encounter at the local level," Dr. Washington shares in his testimony today.
Watch clips from Dr. Washington's testimony
Key points include:
Dr. Washington brings to the hearing more than 15 years in governmental public health. Before becoming Health Director, he was the Deputy Director in Mecklenburg County, and before that was Chief Epidemiologist and Deputy Health Commissioner at Philadelphia's Department of Public Health. He holds a doctorate in epidemiology, a field that focuses on the incidence, distribution, and control of diseases and other health factors.
About the Big Cities Health Coalition
The Big Cities Health Coalition (BCHC) is a forum for the leaders of America's largest metropolitan health departments to exchange strategies and jointly address issues to promote and protect the health and safety of their residents. Collectively, BCHC member jurisdictions directly impact more than 61 million people, or one in five Americans. For more information, visit bigcitieshealth.org.