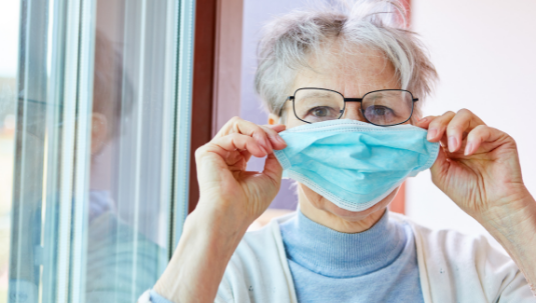 Big Cities Health Coalition members determine public health strategies that promote and protect the health and safety of more than 61 million people. Throughout this once-in-a-century pandemic, these health officials have provided exhaustive guidance and on-the-ground support for their respective communities. Learn more about BCHC's pandemic response and explore our collection of resources.
Hear from Members About the Pandemic Response
Further Resources on Big Cities and COVID-19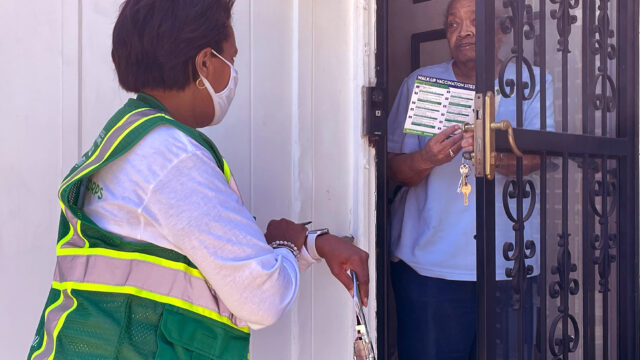 How Big Cities Promote Vaccine Equity
Big cities are putting in the hard work to overcome vaccination disparities.
Read more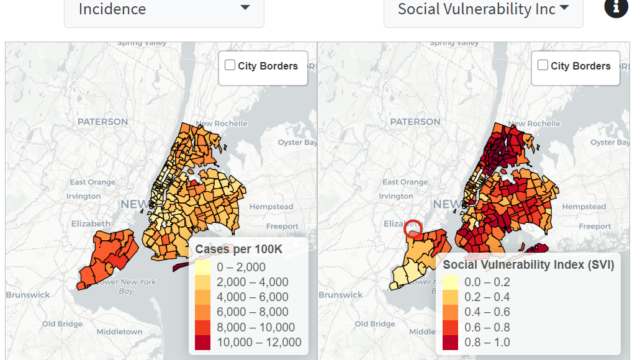 City-level Data on COVID-19 Inequities
Use this powerful data tool to enable visualizations of COVID-19 related outcomes and inequities across big cities.
Explore the Data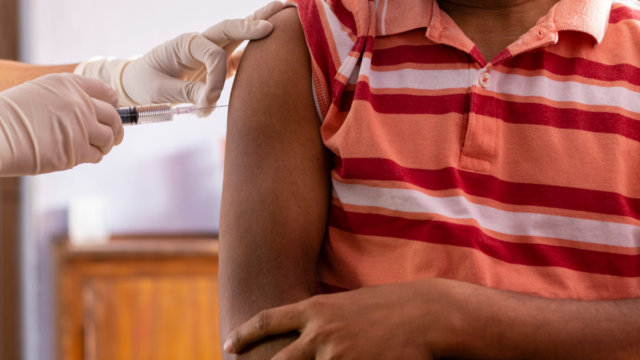 Big City Health Officials: Vaccines Can Help Protect Communities of Color
Communities of color have been disproportionately impacted by COVID-19. BCHC members joined forces to explain why they got vaccinated.
Watch the video