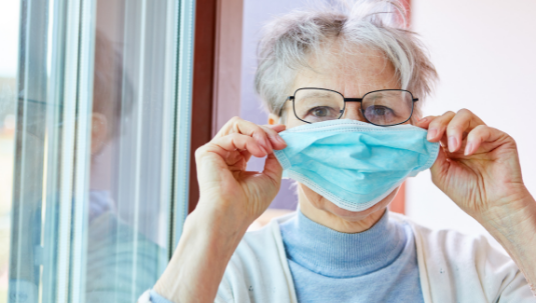 Big Cities Health Coalition members determine public health strategies that promote and protect the health and safety of more than 61 million people. Throughout this once-in-a-century pandemic, these health officials have provided exhaustive guidance and on-the-ground support for their respective communities. Learn more about BCHC's pandemic response and explore our collection of resources.
Hear from Members About the Pandemic Response
Further Resources on Big Cities and COVID-19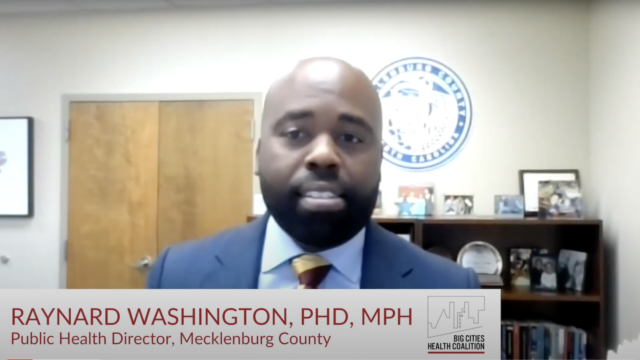 Big city health officials discuss local rollout of bivalent booster
Watch video clips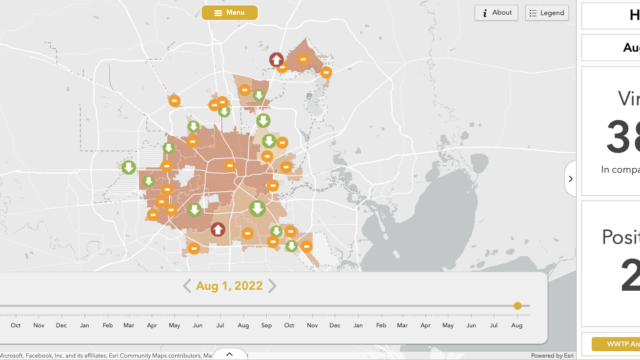 Houston wastewater surveillance sets bar for tracking COVID-19, mpox
In August 2022, CDC named Houston's wastewater epidemiology program a National Center of Excellence. Colorado's public health department is the only other jurisdiction so far to achieve this honor.
Learn more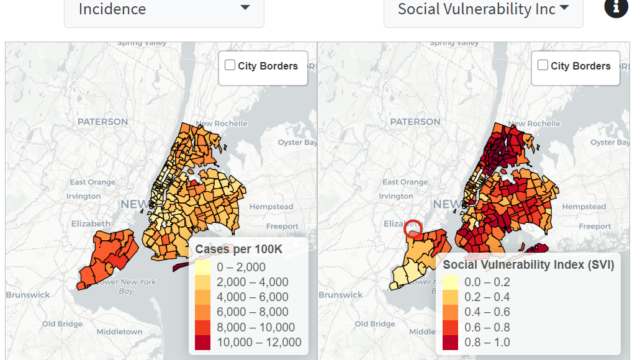 City-level data on COVID-19 inequities
Use this powerful data tool to enable visualizations of COVID-19 related outcomes and inequities across big cities.
Explore the data