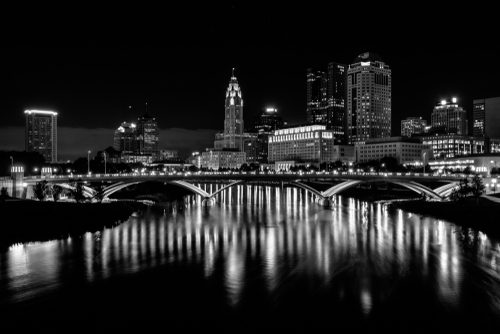 Columbus is the capital city of Ohio. 
Columbus Public Health is charged with assuring conditions in which people can be healthy. Columbus Public Health is made up of a range of programs providing clinical, environmental, health promotion, and population-based services.
The department has an annual budget of approximately $46 million and is staffed by 400 full-and part-time employees.
snapshot
PER CAPITA HOUSEHOLD INCOME

$32,481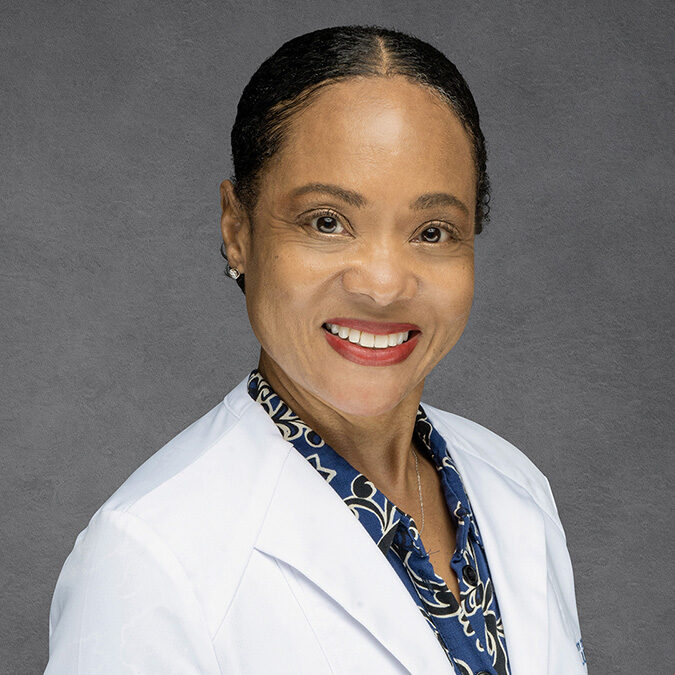 Urban Health Agenda

Our vision for the future of urban health looks beyond health care. Government and community organizations work together to make our wider environments safer, healthier, and more equitable.

Learn more

Health Equity Tool

Together with Human Impact Partners, we created an Equity Lens Tool for health officials and their staffs to use in the context of COVID-related decision making.

View Tool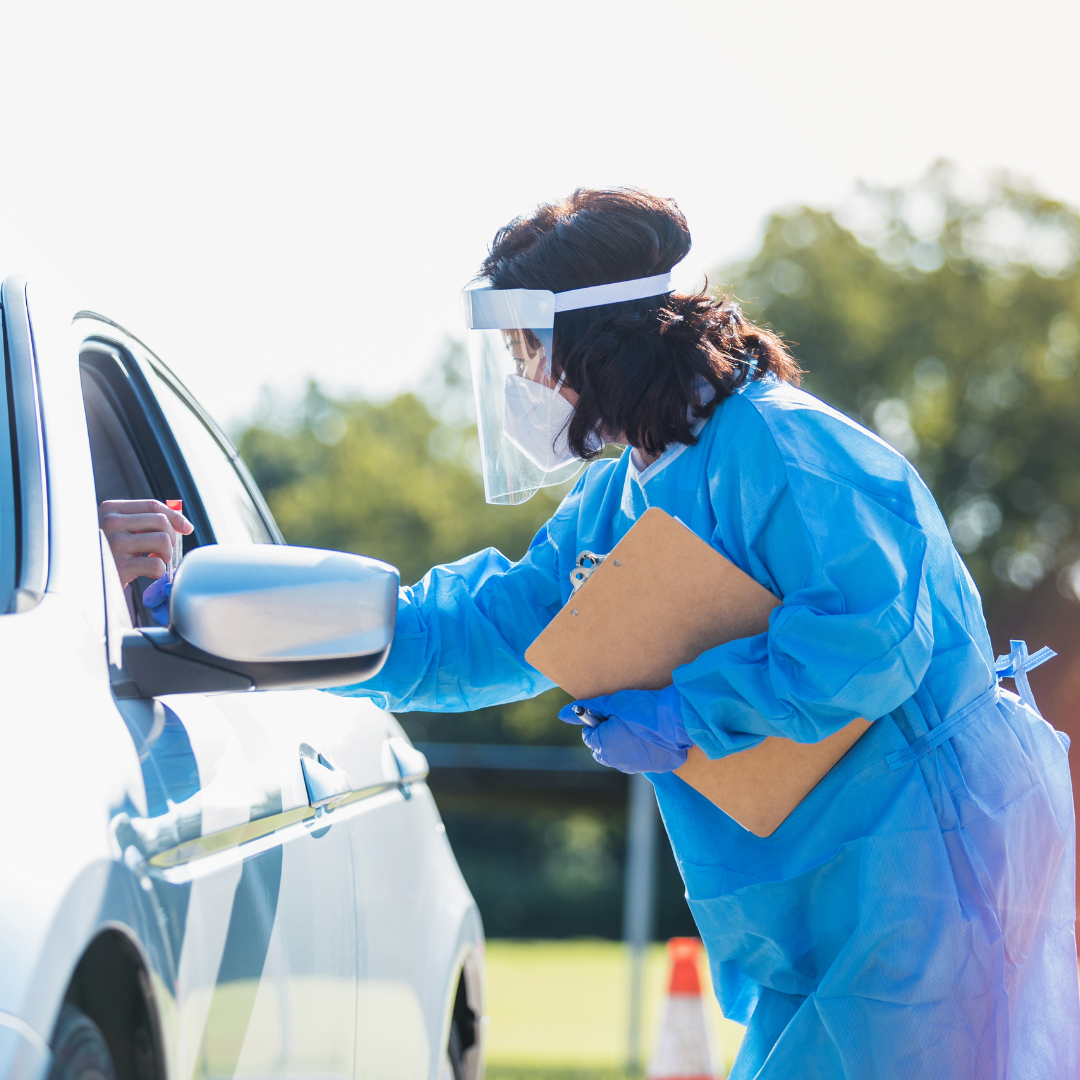 Video
Views from the Big Cities: Columbus and Maricopa County
Public health experts from Columbus and Maricopa County discuss their strategies and best practices for responding to COVID-19.