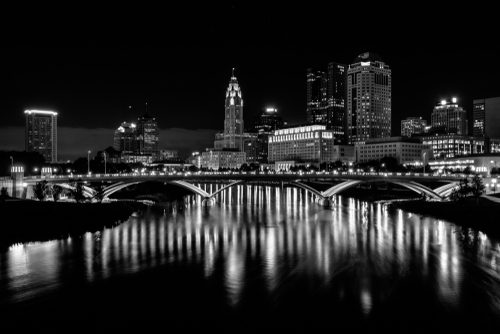 Columbus is the capital city of Ohio. 
Columbus Public Health is charged with assuring conditions in which people can be healthy. Columbus Public Health is made up of a range of programs providing clinical, environmental, health promotion, and population-based services.
The department has an annual budget of approximately $46 million and is staffed by 400 full-and part-time employees.
snapshot
PER CAPITA HOUSEHOLD INCOME

$27,967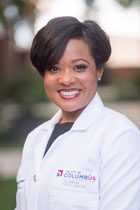 Health Equity Tool

Together with Human Impact Partners, we created an Equity Lens Tool for health officials and their staffs to use in the context of COVID-related decision making.

View Tool

2020 Transition Paper

The next Administration and 117th Congress must implement policies to address COVID-19, substance use, systemic racism, and other health threats.

Read Paper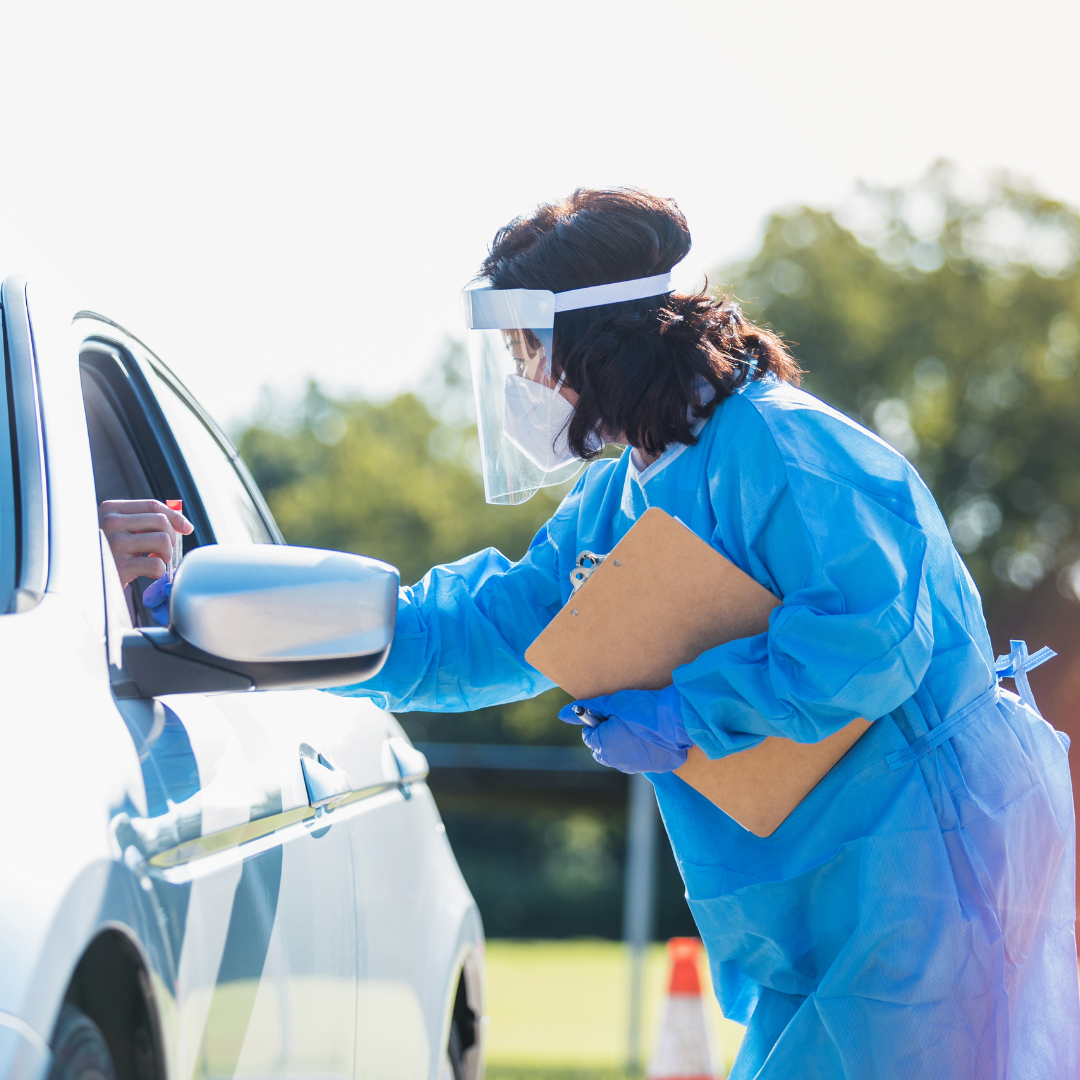 Video
Views from the Big Cities: Columbus and Maricopa County
Public health experts from Columbus and Maricopa County discuss their strategies and best practices for responding to COVID-19.