Preventing the Habit Anchors the Big Apple's Tobacco 21 & Minimum Price Laws
January 2021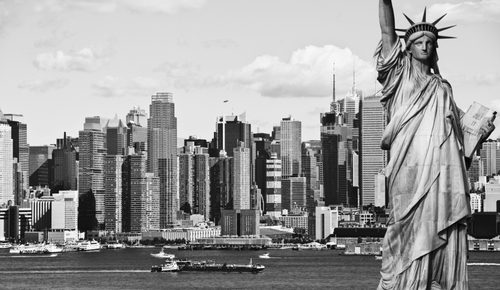 Overview
E-cigarettes can be especially harmful for young people because nicotine affects them in different ways than adults. Youth who use e-cigarettes are also more likely to try cigarettes.
Challenge
The popularity of e-cigarettes among youth is alarming. In 2019, more than one in six (15.2%) New York City high school students reported using e-cigarettes. Nearly five times as many high school students use e-cigarettes than smoke cigarettes.
Further, in 2018, one in 15 (6.7%) middle school students reported using e-cigarettes. E-cigarette use was higher among older students, with one in 11 (9%) seventh grade students reporting use, compared to one in 38 (2.6%) in sixth grade. As with high school students, e-cigarette use was much more common than cigarette use.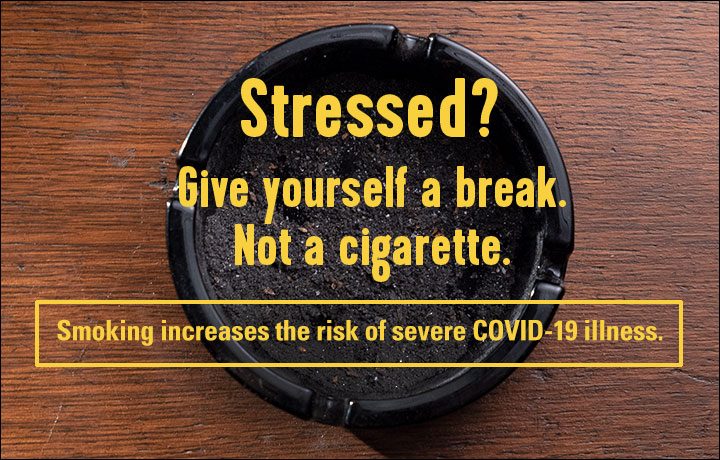 LEARN MORE
Solution
The Tobacco 21 law prohibits retailers from selling cigarettes, cigars, chewing tobacco, powdered tobacco, other tobacco products or electronic cigarettes to customers under age 21. At the same time, the city approved a "sensible tobacco enforcement law," says Schroth. Along with establishing a price floor on cigarettes and small cigars, the law had several other provisions to deter "unintended consequences of having high prices," such as the practice of shifting to use tobacco products that are less expensive than cigarettes or dual use cigarettes and other tobacco products. The law also:
Sets a flat minimum price of $10.50 on cigarettes and requires changes in packaging of little cigars (which have to be sold in packs of at least 20 for at least $10.50 per pack) and cigars (which requires cigars to be sold in a pack of four cigars or more among other changes);
Prohibits city retailers from redeeming manufacturers' coupons, multi-pack deals, buy-one-get –one bargains or any other price-reduction promotions, as well as giving away or discounting lighters or other tobacco-related swag;
Clamps down on cigarette tax evasion in several ways, including by increasing the monetary amount of individual penalties and by decreasing the number of penalties that can result in the suspension or revocation of a license to sell cigarettes; and
Requires the clear posting an age-restriction sign and tax stamp sign by retailers.