Seema Sandhu, MPH, Project Associate
January 2023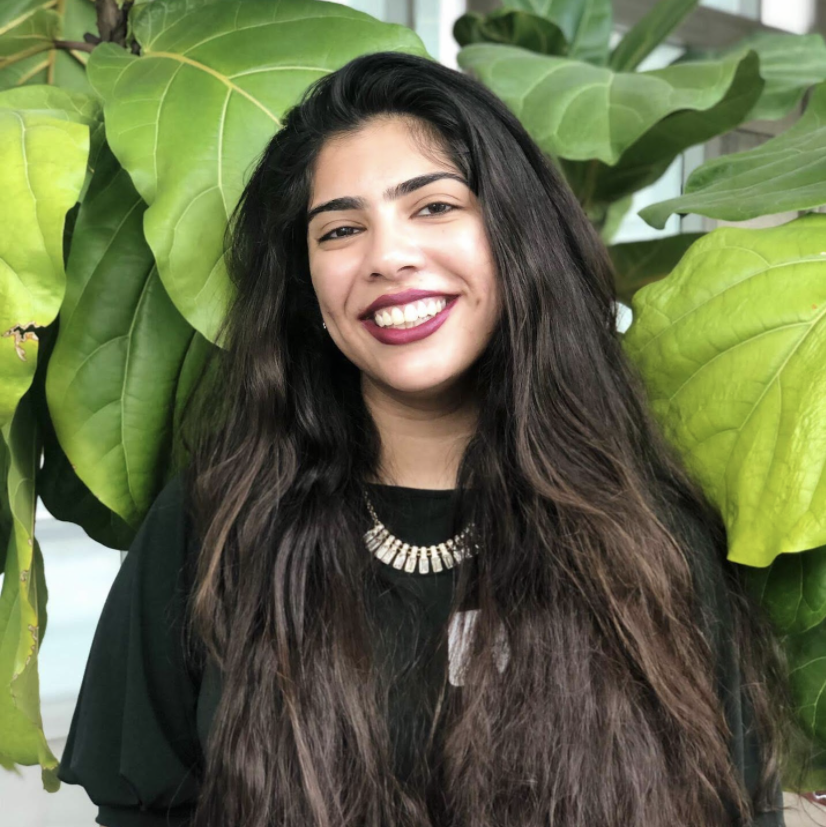 Seema Sandhu is the Project Associate at Big Cities Health Coalition.
Prior to joining BCHC, Seema served as a systems advocacy coordinator at a domestic violence coalition where she developed and led a survivor advisory board and collaborated with member programs and local partners to re-imagine more responsive and survivor-centered systems. She also worked as a program coordinator on projects related to reducing stigma around substance use disorders and recovery.
Seema received a master's degree in public health from Emory University and a bachelor's degree in psychology from the Ohio State University. She is dedicated to advancing equity and social justice principles in public health.