Letitia Dzirasa, MD
June 2021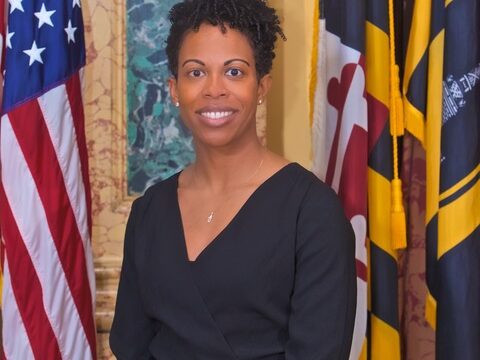 Dr. Letitia Dzirasa joined Baltimore City government as the Commissioner of Health in March 2019. Dr. Dzirasa, a Hopkins trained pediatrician, believes that equitable care is basic right for all and will tirelessly advocate for programs that support the overall health and wellbeing of all Baltimore city residents. Dr. Dzirasa's special interests include obesity management and prevention, trauma informed care in children and adolescents, and expanded use of technology to improve health outcomes.
Prior to joining the Health Department, Dr. Dzirasa worked at Fearless Solutions (Fearless), a Baltimore based digital services firm that builds custom software solutions for local and federal government clients. In her role at Fearless as Health Innovation Officer, Dr. Dzirasa was responsible for managing the Healthcare IT portfolio for the company and provided clinical subject matter expertise to HIT projects. Dr. Dzirasa also has close clinical ties to the Baltimore community, having trained at the Johns Hopkins Hospital in pediatrics and having worked as medical director for school based health and quality at Baltimore Medical System from 2013-2016.
In addition to holding a B.S. from University of Maryland, Baltimore County in biological sciences, Dr. Dzirasa graduated from Meharry Medical College, Summa Cum Laude, in 2007. She lives in downtown Baltimore with her husband and son.