Jennifer Schitter, MPH, Director of Public Health Data
October 2023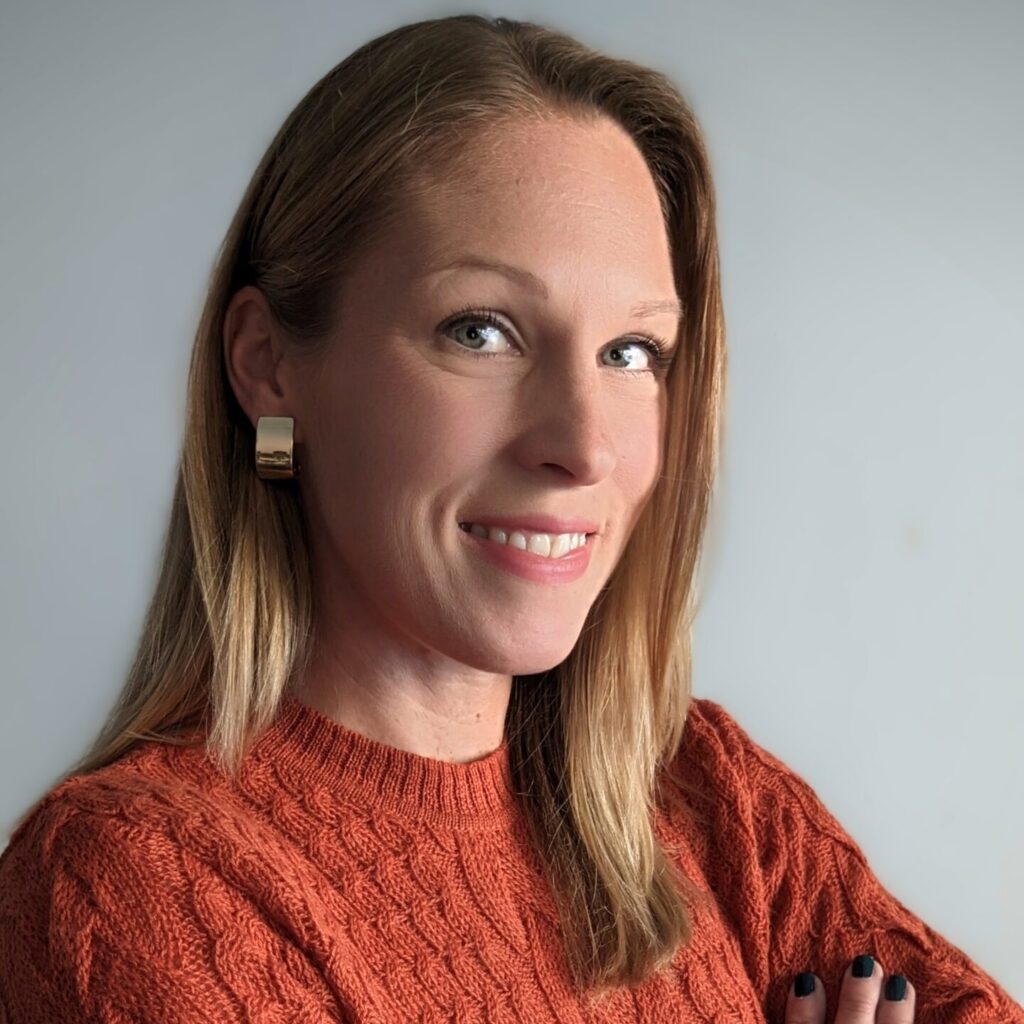 Jennifer Schitter is the Director of Public Health Data at the Big Cities Health Coalition (BCHC). In this role, Jennifer works with members to develop and coordinate data modernization strategies.
Prior to BCHC, Jennifer served as the Principal Health Planner at the Metropolitan Washington Council of Governments (COG). At COG, she convened the health officers and elected officials in the metropolitan Washington region around health and human services efforts. Jennifer developed innovative multi-state COVID projects, including an interstate exchange of COVID-19 contact exposures, the development of a regional healthcare capacity dashboard, and the development of a multi-state phylogenetic tree, providing epidemiologists with a tool to monitor the spread of variants.
Prior to COG, Jennifer held positions at the state and national level. She was formerly employed by the Maryland Department of Health and Virginia Department of Health, overseeing the ASPR Hospital Preparedness Program, and managed national reviews of public health preparedness plans while employed at the National Association of County and City Health Officials (NACCHO).
Jennifer is originally from Indiana, receiving her MPH from Purdue University.