Elizabeth Green, PhD, Communications Director
February 2022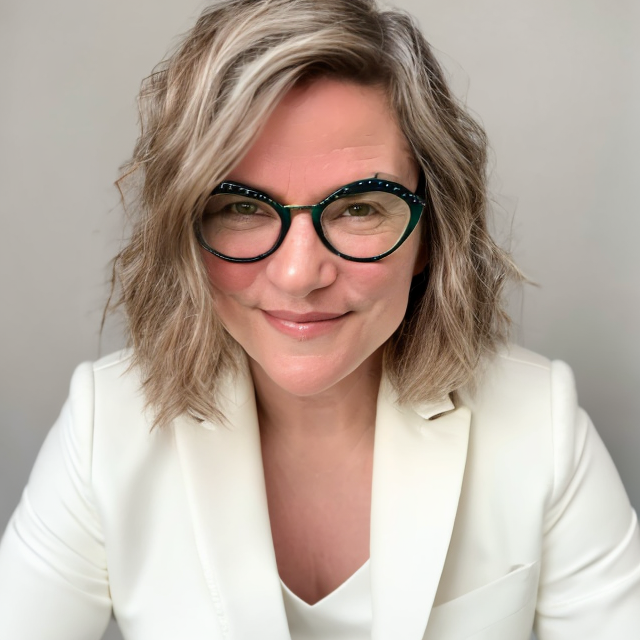 Elizabeth Green is Communications Director at Big Cities Health Coalition.
Elizabeth brings a broad background in public health and equity. After earning a B.S. in Foreign Service at Georgetown University and Ph.D. in history and philosophy of science, she taught history and feminist studies for 13 years at Southwestern University.
She then transitioned into a communications career and has served on the communications teams at Girl Scouts of Central Texas, Susan G. Komen Greater Central and East Texas, and most recently Texas' Health and Human Services Commission. She has also run two small creative agencies.
For all media inquiries and other communications issues, please contact Elizabeth at egreen@bigcitieshealth.org.