Alice Kungu, Grants & Finance Director
January 2023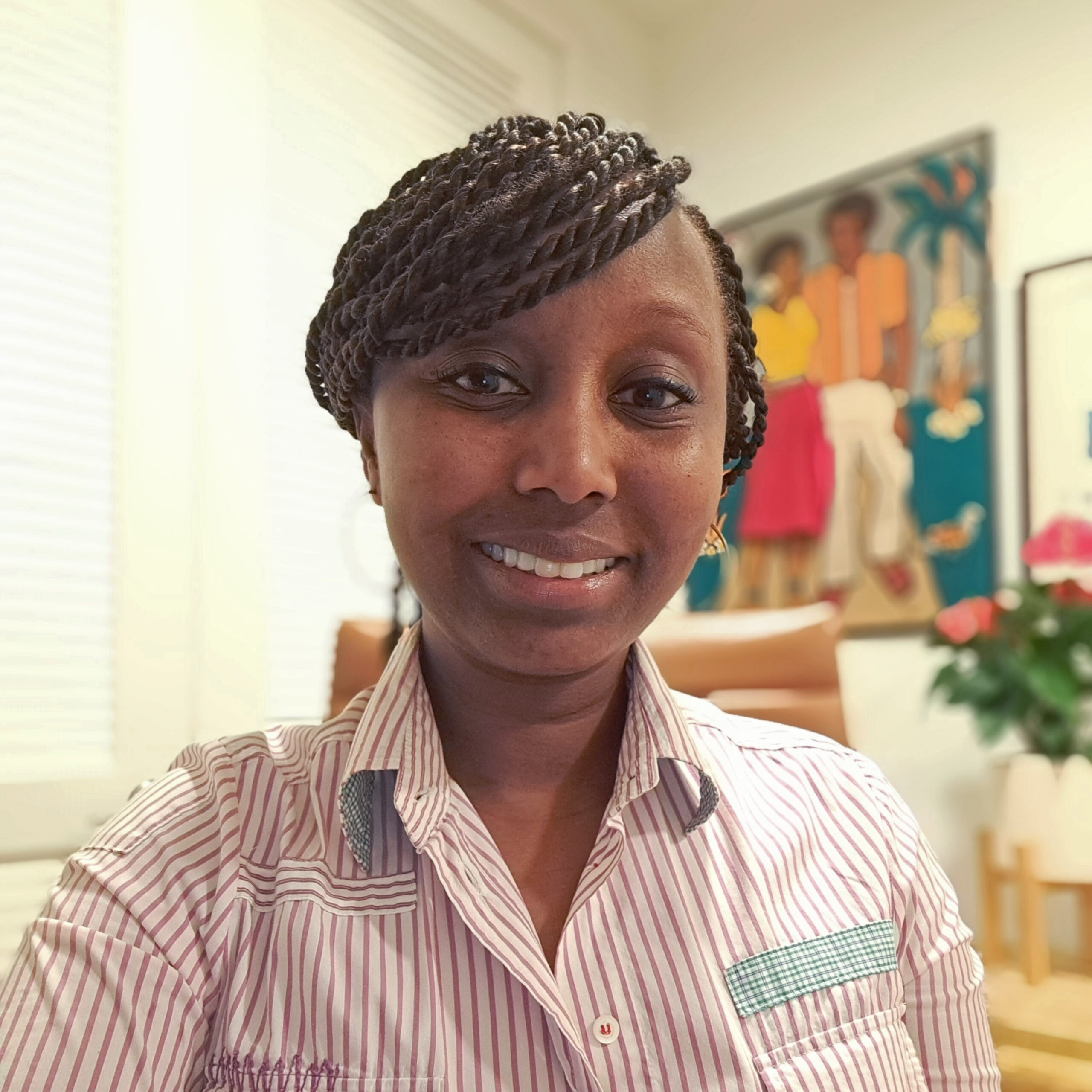 Alice Kungu is the Director of Grants & Finance at the Big Cities Health Coalition. BCHC is a forum for the leaders of America's largest metropolitan health departments to exchange strategies and jointly address issues to promote and protect the health and safety of the more than 61 million people they serve.
She has over a decade of experience in grants stewardship as well as a strong belief that robust and inclusive public health departments are essential for positive health outcomes. She is deeply committed to the vision that health is more than health care and that the well-being of urban populations centers on a broader definition of "health."
She holds a bachelor's in political science from Seattle University.