Press Release
Big Cities Health Coalition Applauds Announcement of Biden-Harris Transition COVID-19 Advisory Board
November 2020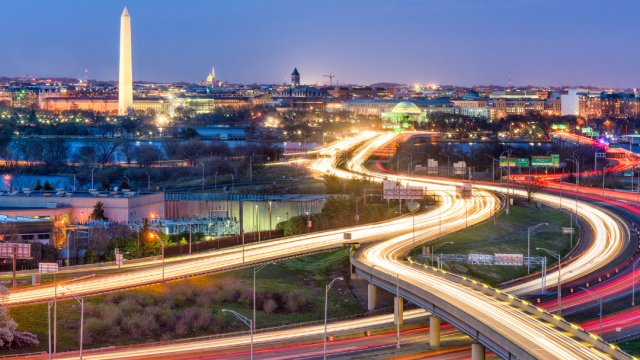 FOR IMMEDIATE RELEASE: November 9, 2020
(Bethesda, MD)- The Big Cities Health Coalition applauds President-elect Biden and Vice-President-elect Harris on their decision to immediately appoint a team of experienced health professionals to their COVID-19 Transition Advisory Board.
These individuals represent some of the foremost leaders in public health, academia, and medicine. Their vast collective experience in disease prevention and, importantly, in government service, will prove critical as the United States works to stem rising cases of COVID-19 as well as distribute eventual vaccines.
"The COVID-19 Transition Advisory Board is an exemplary group of health leaders," said Sara Cody, chair of the Big Cities Health Coalition and health officer and director of Santa Clara County Public Health Department. "The pandemic response will present many challenges in the months ahead. We trust that these leaders will prioritize equity, follow the science, and use data to guide decision making as they fight to protect the health of the American people."
"The Big Cities Health Coalition stands ready to work with this Board and the new Administration to bring our members' on-the-ground perspective to their pandemic planning and response," said Chrissie Juliano, Executive Director, BCHC. "We're particularly proud that coalition alum, and current Executive Vice President at the Robert Wood Johnson Foundation, Dr. Julie Morita is included on this list. Dr. Morita's health equity expertise and experience responding to Ebola and H1N1 as the Chicago Health Commissioner will provide valuable insight to the Advisory Board regarding best practices for engaging diverse communities on how to stay safe and address hesitancy for new vaccines."
With record numbers of cases it is imperative that great focus and resources are allocated to address the global pandemic. Without mounting such an effort, schools and business will struggle to reopen, the economic recovery will lag, and many more lives will be lost.
###
Contact: Max Mays, mays@bigcitieshealth.org
About the Big Cities Health Coalition
The Big Cities Health Coalition (BCHC) is a forum for the leaders of America's largest metropolitan health departments to exchange strategies and jointly address issues to promote and protect the health and safety of their residents. Collectively, BCHC member jurisdictions directly impact nearly 62 million people, or one in five Americans. For more information, visit https://www.bigcitieshealth.org.