Press Release
Big Cities Health Coalition Supports Dr. Rachel Levine's Nomination to United States Department of Health and Human Services
January 2021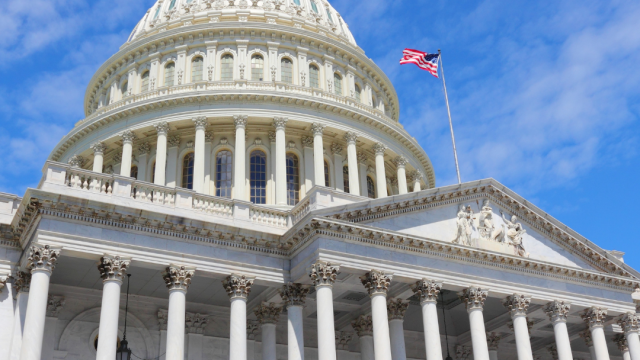 FOR IMMEDIATE RELEASE: January 19, 2021
Chrissie Juliano, MPP, Executive Director, issued the following statement:
"The Big Cities Health Coalition (BCHC) is pleased to support Dr. Rachel Levine's nomination to Assistant Secretary for Health (ASH) for the United States Department of Health and Human Services. Dr. Levine has a wealth of public health practice experience, including an understanding of state and local public health functions and needs, and a dedication to health equity. Leadership at the federal level with such skills and experience is vital to an effective COVID-19 response and recovery, as well as a highly functioning public health system post-pandemic.
Dr. Levine has served as Secretary of Health for the Commonwealth of Pennsylvania throughout the COVID-19 pandemic. She has acted decisively to protect the health and well-being of the people of Pennsylvania and has been a great partner to BCHC member, Dr. Thomas Farley, at the Philadelphia Department of Public Health. In the face of immense pressure, Dr. Levine's unwavering leadership has proved to be a model for the public health workforce. Her experience and knowledge will prove critical as the federal government implements a national pandemic plan, manages vaccine distribution, and faces other challenges posed by the COVID-19 pandemic. Dr. Levine has also focused resources on the opioid epidemic in Pennsylvania and implemented a multi-pronged approach to reduce deaths and increase evidence-based treatment. Finally, her nomination would also represent a historic step forward for our nation, as she would become the first openly transgender federal official to be confirmed by the U.S. Senate.
Dr. Levine's extensive experience, knowledge, and leadership in public health make her a truly qualified candidate for the Assistant Secretary for Health of the Department of Health and Human Services. At a time of growing income and health inequity, Dr. Levine will ensure that policy decisions protect and support the most vulnerable Americans, not just a select few. As the primary advisor on matters involving the nation's public health, we look forward to working with her and urge the Senate to confirm Dr. Levine as expeditiously as possible."
###

About the Big Cities Health Coalition
The Big Cities Health Coalition (BCHC) is a forum for the leaders of America's largest metropolitan health departments to exchange strategies and jointly address issues to promote and protect the health and safety of their residents. Collectively, BCHC member jurisdictions directly impact nearly 62 million people, or one in five Americans. For more information, visit https://www.bigcitieshealth.org.