Frontline Blog
Big city health departments work toward environmental justice
April 2023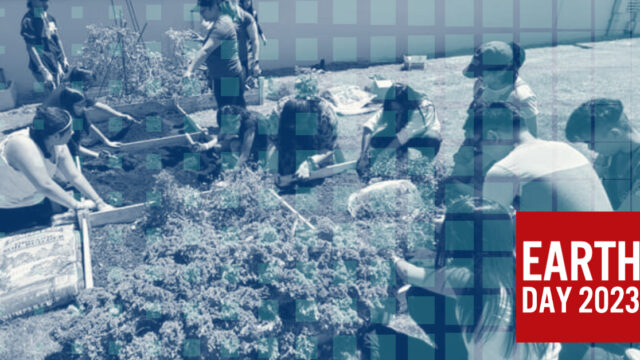 Public health and environmental justice make natural partners – both support communities to be healthier and more sustainable, especially communities that have not historically received the institutional support needed to do so.
We want to thank and recognize our members and their colleagues who strive to achieve these goals every day. Below are just a few of our favorite recent stories highlighting their efforts.
The NYC Department of Health and Mental Hygiene has an Active Design in Schools program that worked with students and staff at a Harlem high school to reimagine the school environment in ways that improve health and community.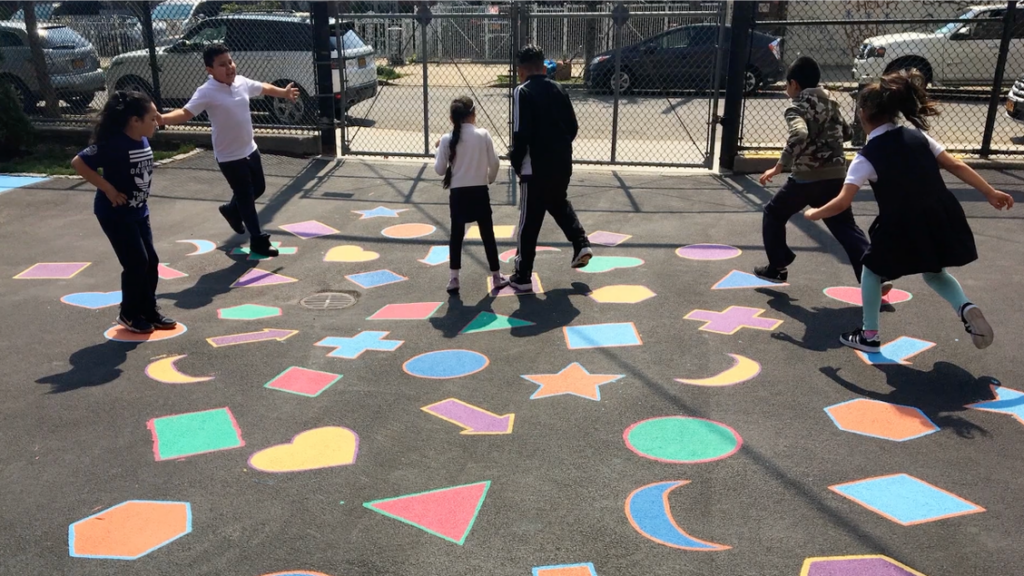 In order to address food waste, the Solid Waste Authority of Central Ohio and The Central Ohio Food Waste Initiative created "Save More Than Food," an awareness campaign dedicated to sharing the impact that food waste has on the health of our community, economy, and environment. Watch the video.
The Pediatric Asthma Surveillance System, a partnership between the Dallas County Health and Human Services and Parkland Center for Clinical Innovation, is a "new pediatric asthma dashboard…conceived to help public health officials understand how to tackle a growing problem. But it may also help communities fight some of the things that put them at risk for it in the first place."
Alameda County recently published their draft Climate Action Plan to keep their community safe and contribute to national and global carbon reduction goals. They will invest in resilient service delivery and aggressively pursue emissions reductions in the County's operations.
Extreme heat events are happening more frequently and pose significant health risks, particularly to communities with little tree cover and access to air conditioning. Learn how health department serving the Phoenix area is addressing this problem on multiple fronts.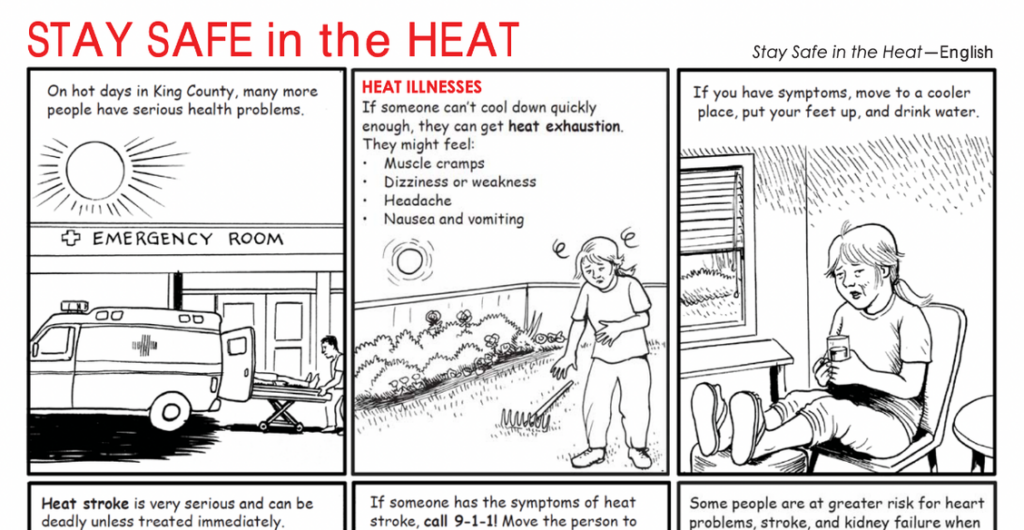 During last summer's heat wave, Seattle and King County produced a comic book on how to stay safe in the heat, translated into 11 other languages.
The city of Minneapolis offers matching funds to property owners who make property updates that lead to greater energy efficiency and pollution reduction.
As part of its Healthy Active Long Beach Project, the Long Beach Health Department of Health and Human Services Peace Garden promotes healthy eating and physical activity through educational activities while also serving as a healthy food source for its neighborhood.
Boston and Denver both earned gold medals in 2022 from CityHealth, including high marks for their eco-friendly purchasing, green spaces, and smoke-free indoor air. Many other BCHC members were also honored with silver or bronze medals.