Careers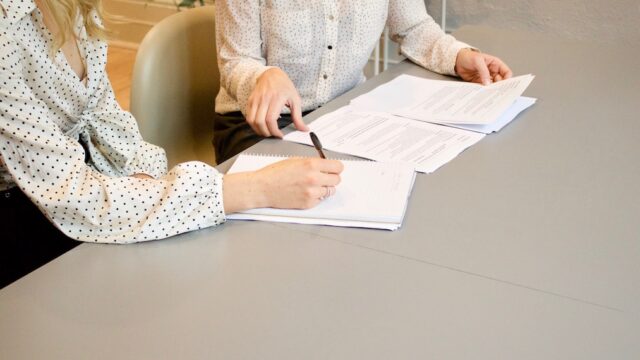 Interested in working for a Big City Health Department? Apply to join a dynamic public health workplace and make your mark in improving the health and lives of millions.
Big Cities Health Coalition: Communications Director
Position Overview – What You'll Do
Your job will be to execute strategic and tactical communications in order to extend the reach, influence, and impact of BCHC and our members. Reporting to the BCHC executive director, you will work collaboratively with our team to plan and implement earned, digital, and social media; website content and management; writing and editing of issue papers, reports, blog posts, op-eds, press statements, and other materials; and more. You will be expected to remain up to date on evolving city- and federal-level public health policy and practice and use what you learn to recommend strategies and develop content to advance our goals and mission, as well as support our members in doing so.
---