Big city health departments urge FDA to take direct action against unauthorized e-cigarette products
July 2023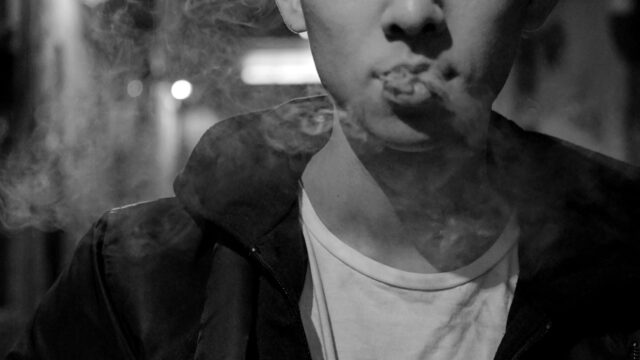 BCHC and 24 of its members wrote to FDA's Center for Tobacco Products (CTP) to take quicker and more direct action to address the widespread availability of illegally marketed e-cigarettes, including seizing such products at ports of entry and shutting down domestic distributions for those without approved marketing orders.
CTP has authorized only 23 e-cigarette products and devices, and only those that are solely tobacco-flavored. FDA has issued marketing denial orders to more than 250 companies, which should have resulted in those companies ceasing to make their products commercially available in the United States. Despite this, unauthorized products are widely available and being used by youth.
Big city health departments and other city agencies are taking local action to enforce our laws, including providing education on the legal requirements and penalizing businesses that are found in violation of state and local laws. However, these strategies cannot fully address the challenge of large corporations making these products widely available and profiting from their sale. And local action puts a heavy burden on many small businesses, often owned by people from marginalized communities. A few licensed retailers report purchasing flavored products from licensed tobacco distributors, while most others order them directly from the manufacturers, from local stores, or from online distributors.
Additional action from FDA is needed to adequately address the suppliers and distributors of the illegal e-cigarette products flooding into big cities. We urge FDA's Center for Tobacco Products to go beyond the two recently issued import alerts to take more direct action, including seizing e-cigarettes at ports and shutting down domestic distributors of products without approved marketing orders.