BCHC opposes efforts to undermine FDA authority over tobacco products
June 2023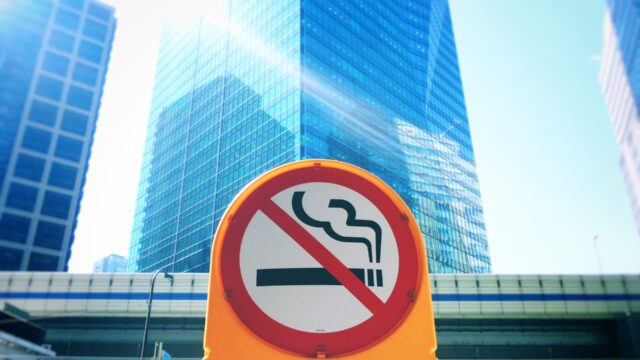 BCHC signed on to a letter led by Campaign for Tobacco-Free Kids to oppose efforts to weaken the Food and Drug Administration's (FDA's) authority over tobacco products. The letter was sent to the House Appropriations Committee as they work through the Fiscal Year 2024 Agriculture, Rural Development, Food and Drug Administration, and Related Agencies Appropriations bill.
FDA issued a proposed rule last year to prohibit menthol as a characterizing flavor in cigarettes as well as another rule to prohibit characterizing flavors in cigars. FDA estimates removing these products from the market will reduce youth tobacco use, advance health equity, and save hundreds of thousands of lives.
Manufacturers and retailers have responded to previous efforts by FDA to use its tobacco product authority by seeking to exclude certain products from FDA's authority or by weakening its oversight of them, including through the appropriations process.