Powerful Data Dashboards Developed in Partnership with Drexel University
August 2020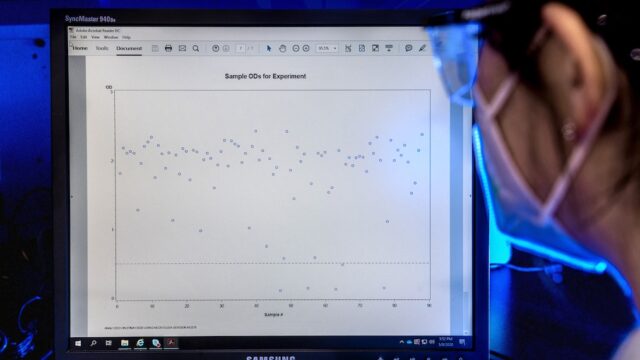 In this dashboard we provide descriptive data of how COVID-19 related outcomes, and especially inequities in these outcomes, are evolving in the cities that are part of the Big Cities Health Coalition. This project was made possible by support from the Robert Woods Johnson Foundation and de Beaumont Foundation.
Health Inequities in Cities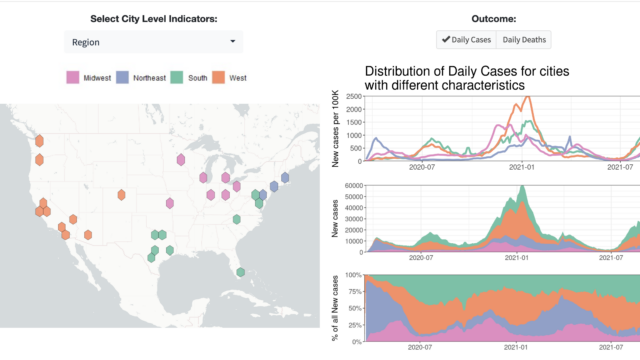 Dashboard
Use this powerful data tool to enable visualizations of COVID-19 related outcomes and inequities across big cities.
Visit the Dashboard