Frontline Blog
New metrics and 2021 data available on Big Cities Health Inventory data platform
April 2023
Big Cities Health Coalition, in partnership with the Drexel Urban Health Collaborative (UHC), has released new data on the Big Cities Health Inventory data platform. The data platform includes more than 150,000 data points for over 120 health metrics in BCHC's 35 member cities.
New metrics and data
Five new metrics have just been added:
Watch our webinar to learn more
The platform was also updated to include all available data for all metrics spanning the years 2010–2021.
The data platform can be used to view charts for single cities, as well as compare metrics across cities and view racial and ethnic inequities across cities. Data can be downloaded in a CSV file or as single charts.
Dig deeper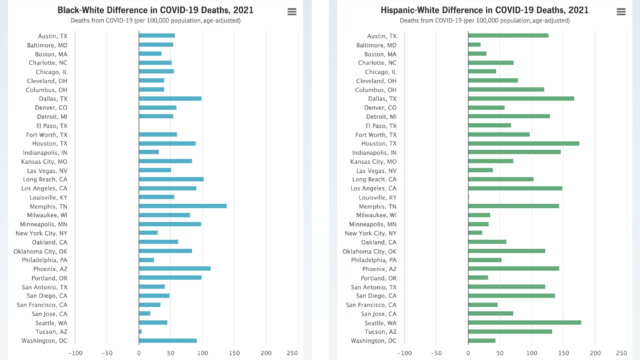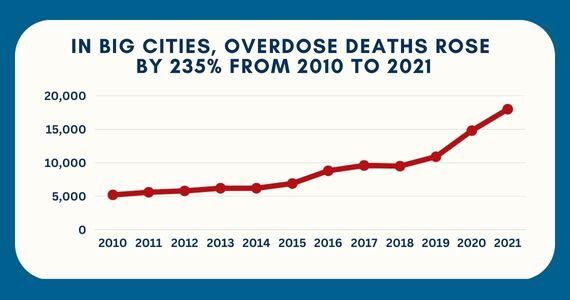 What the new data shows about drug overdose deaths
Learn more
The Big Cities Health Inventory data platform is primarily funded by the U.S. Centers for Disease Control and Prevention through a cooperative agreement with the National Association of County and City Health Officials. The views expressed on the data platform do not necessarily represent the views of the funders.