Mask Up PSA
June 2020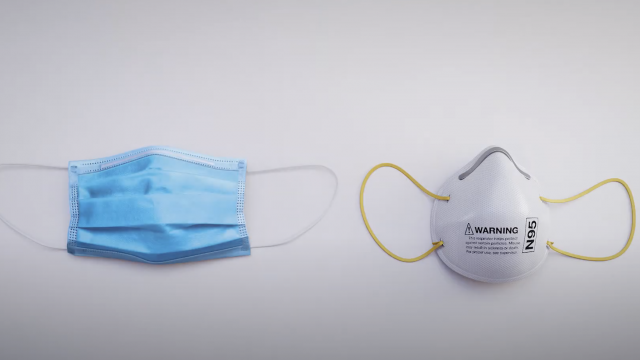 What does your mask say about you?
In partnership with the Association of State and Territorial Health Officials (ASTHO), the Big Cities Health Coalition produced a public service announcement to encourage people across the country to express their compassion for others and #maskup.
Please download, share, and encourage others to do their part to protect the community from the COVID-19 pandemic.
15-Second PSA
30-Second PSA