Los Angeles Restaurant Grades Lower Illness While Boosting Awareness and Consumer Engagement
June 2021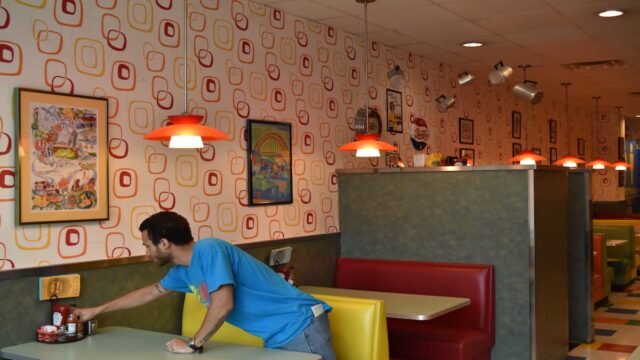 Overview
Foodborne illness sickens roughly 1 in 6 Americans (or 48 million people), hospitalizes 128,000 and kills 3,000, according to the Centers for Disease Control and Prevention. About half the foodborne-disease outbreaks nationally occur at restaurants and commercial eating establishments.
Challenge
Los Angeles needed a clear, concise way to inform consumers about the safety levels of food at various establishments.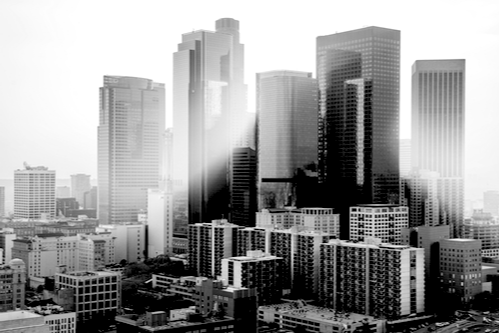 LEARN MORE
Solution
Almost two decades ago, the nation's most populous county, Los Angeles, instituted an innovative school-like letter rating system for what today totals more than 25,000 restaurants. The effort to publicly grade food establishments—and require restaurants to post their most recent health department inspection results in the form of a letter grade in their front window—has contributed to safer food facilities in the county, reduced foodborne illness hospitalizations by about 20 percent, and according to the Los Angeles Department of Public Health officials, has improved consumer information and created a cultural awareness of food safety. The Department conducts nearly 50,000 restaurant inspections each year.