Frontline Blog
Public health stories we love
February 2023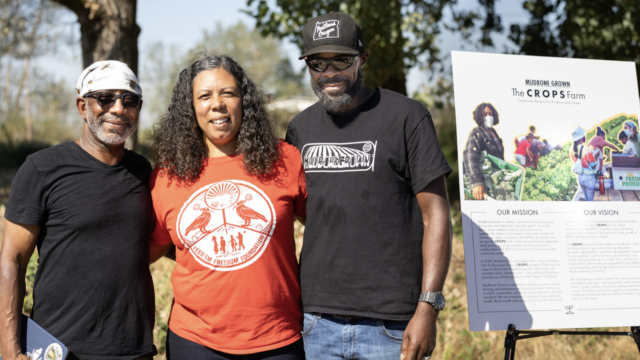 Public health may not be the first thing that comes to mind on Valentine's Day. But we want to take a moment to express our love and gratitude to our members and their colleagues across the country for the incredible work they do each and every day to improve the health and well-being in their communities. Below are just a few of our favorite stories highlighting their efforts over the past year.
Have another success story? Contact Elizabeth Green to share the love.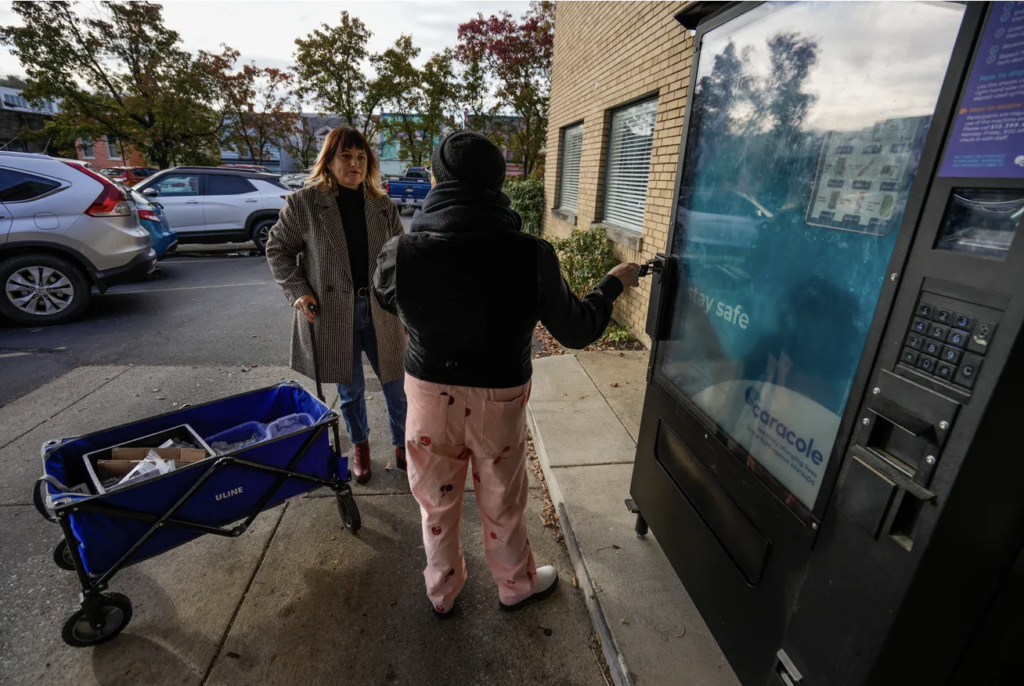 In central Ohio, the Franklin County commissioners and Columbus Public Health are partnering in a prevention vending pilot program as part of a comprehensive strategy to reduce overdose deaths and prevent other drug-use health risks in an area that consistently has experienced a high number of fatal overdoses, officials said.
The center "offers a variety of free services, such as appointment-based housing rental assistance, STD testing and education, immunizations, workforce development, mental health support for those who were formerly incarcerated and life and career coaching for fathers as young as 18."
This unit vaccinated farm workers against COVID-19, Tdap, Hep A, Hep B and flu. On this particular trip in April 2022, they vaccinated 120 farm workers, providing 235 vaccines in 3 hours. (Watch Univision story in Spanish.)
"In mental health, you need to have providers that are truly culturally competent. They speak the language, they understand the culture, they can relate and that's critical …We know that outcomes and results largely depend on the therapeutic alliance. This is all about relationships and relationships are built on trust and understanding."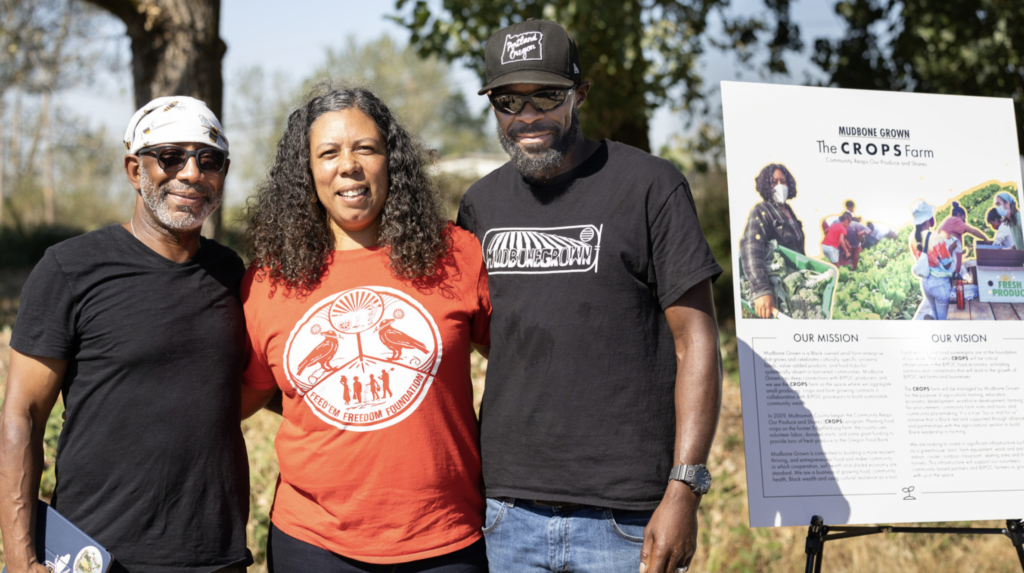 Multnomah County launched a new Community Reaps Our Produce and Shares farm program in Troutdale in September 2022. The farm will be managed by the Black-owned farming business Mudbone Grown. CROPS is a farming initiative that was created by Multnomah County and led by Jerry Hunter in 2009.
The free service creates a safe space where feelings can be validated and children can find ways to honor their loved ones, officials say.
"Earning the CDC's Center of Excellence award demonstrates just how important our wastewater surveillance work is to public health, the city, and the entire country," said Mayor Sylvester Turner.
Providing produce for $1/lb in a mobile unit, "the markets served about 185 attendees and nearly 700 pounds of fresh produce were sold over the course of the three market days. 45% of these sales were SNAP/EBT, WIC, farmers' markets coupons and Double Up Food Buck coupons."
"Research shows fewer trees in neighborhoods can mean an increase in the effects of climate change, leading to hotter temperatures, more flooding and dirtier air."