Susan Philip, MD, MPH
August 2022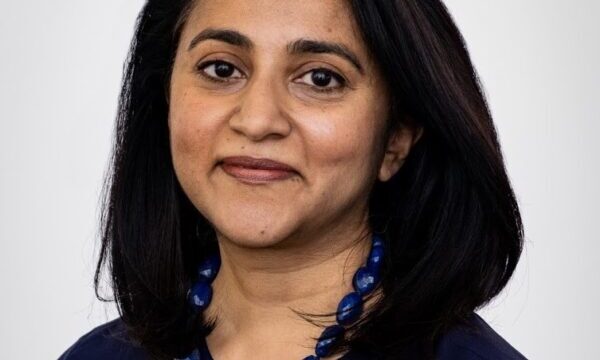 Dr. Susan Philip is the Health Officer for the City and County of San Francisco and the Director of the Population Health Division of the San Francisco Department of Public Health. She has been part of the city's COVID-19 response since the SFDPH Department Operations Center was first activated on January 21, 2020. As Health Officer, her focus is on supporting all communities to have equal opportunities for good health, during and beyond the pandemic. 
She has worked for SFDPH since 2005 and has previously served as a Deputy Health Officer and the Director of the Disease Control and Prevention branch in the Population Health Division. In that role, she oversaw population level clinical, biomedical, disease intervention efforts to reduce communicable and chronic diseases in San Francisco.
Dr. Philip received her M.D. from Washington University in St. Louis and trained as a resident in Internal Medicine at the University of Chicago. After a M.P.H at the Harvard School of Public Health, she completed a fellowship in Infectious Diseases at UCSF. She is an Assistant Clinical Professor of Medicine in the Division of Infectious Diseases at the University of California, San Francisco and has previously been an HIV primary care provider at San Francisco City Clinic.