Patrick McGough, DNP
March 2022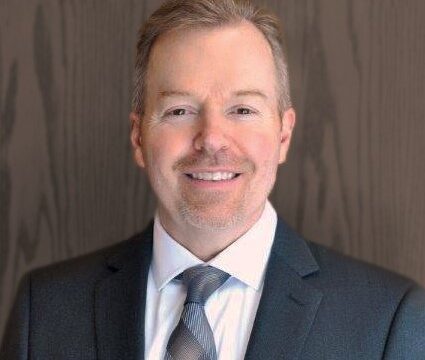 Dr. Patrick McGough (Dr. Mac) serves as the CEO of the Oklahoma City-County Health Department, after serving as Deputy Director, and in various other executive leadership roles prior to his appointment.
Well-versed in executive level public and private health care administration, including the creation, implementation, and oversight of numerous hospices in North Texas & Oklahoma, Dr. McGough served as owner-administrator for the third largest privately-held home health agency in Dallas-Fort Worth during the 90's. Patrick has more than 37 years of health care experience, with over 22 in public health and 20 in executive leadership.
Dr. McGough, a nurse practitioner, has extensive educational preparation, certification, and licensure. He holds a Doctoral degree in Nursing Practice/Executive Leadership and has completed three fellowships in public health leadership. He is licensed to practice in 39 jurisdictions and states through the Enhanced Registered Nursing Licensure Compact (eNLC).
Patrick is a member of the Executive Committee of the NACCHO Board of Directors. He has been widely recognized, locally and nationally, for his efforts and contributions as a leader during the pandemic. He serves on numerous local and national boards providing oversight and direction to various aspects of health care and public health.