Damōn Chaplin, MBA
March 2023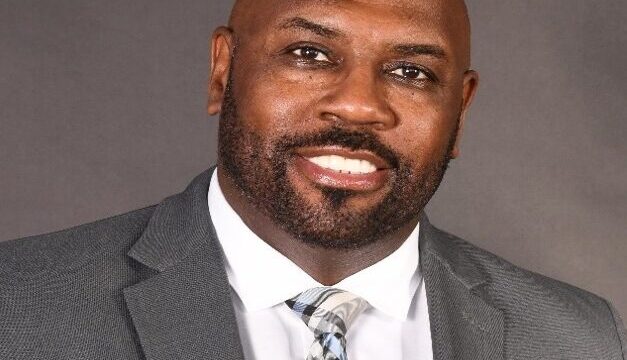 Damōn Chaplin currently serves as the Commissioner of the Minneapolis Health Department. Commissioner Chaplin manages a multi-discipline staff, operating multiple public health division's responsible for enforcing federal, state, and local ordinances and codes for approximately 420,000 residents living in private and public housing units, patronizing local businesses and restaurants.
Commissioner Chaplin has over 25 years of experience in health and human services related work. In his previous position as Health Director for the City of New Bedford, he played several key roles in advancing the city's public health initiative.
Co-chaired the Greater New Bedford Opioid Task Force.
One of 10 Massachusetts Municipal Association (MMA) designees to serve on the Opioid Recovery and Remediation Fund (ORRF) Advisory Council to the Massachusetts Secretary of Health and Human Services.
Joined the Massachusetts Health Equity Compact (HEC), which brought together over 30 Black and Latinx leaders to advocate for health equity and health care reform.
Spearheaded the program operations for the Massachusetts Large Cities Health Coalition, consisting of the state's 14 largest cities (populations of 70, 000 or greater).
The Commissioner also serves as an Executive Committee member for the National Association of County and City Health Officials (NACCHO) and was recently nominated President of the Massachusetts Public Health Association (MPHA).
Commissioner Chaplin is passionate about public health, seeking leadership opportunities where he can share his public health story, and connect people to resources and opportunities that ensures each person an equal opportunity to their full measure of life.
He holds a master's in business administration (MBA) from Curry College in Milton Massachusetts and a Bachelor of Science in Biology from Central State University (CSU) in Wilberforce Ohio. He is a former collegiate athlete who enjoys walking, weightlifting, and dancing. He is the husband to the dynamic Donna Chaplin and the father to four beautiful children in the Greater Boston Region.