Claude A. Jacob, MPH
November 2021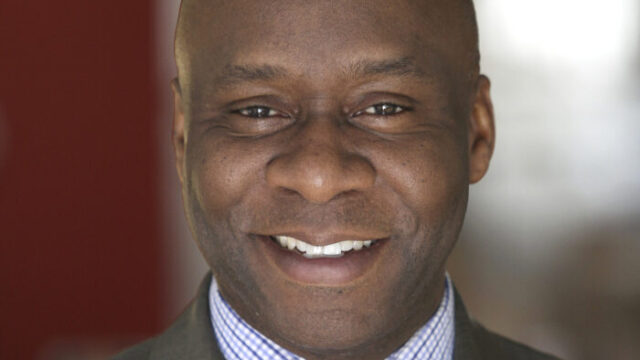 Claude A. Jacob is the public health director of the San Antonio Metropolitan Health District. He oversees more than 30 programs of the Communicable Disease, Community Health & Safety, and Environmental Health & Operations divisions.
Prior to joining Metro Health, Jacob was chief public health officer for the City of Cambridge in the Commonwealth of Massachusetts. He has over 20 years of experience in public health and led the operations of the Cambridge Public Health Department (CPHD) since 2007. Under Jacob's leadership, the CPHD developed a model in which local government and the community are partners in improving health. In 2018, CPHD became one of the first in the Commonwealth to meet the standards for accreditation through the Public Health Accreditation Board (PHAB), a voluntary designation achieved by state, tribal, local & territorial health departments nationwide.
His previous professional experiences include serving as a senior health administrator at the Illinois Department of Public Health, chief of the Bureau of Disease Prevention and Control with the Baltimore City Health Department, and director of community affairs at the Sinai Community Institute affiliated with the Sinai Health System in Chicago.
Jacob is a past president of the National Association of County and City Health Officials (NACCHO) and serves on the PHAB board of directors. He has also served as both a national chair and board member of the Black Caucus of Health Workers of the American Public Health Association. Jacob also completed fellowships with the W.K. Kellogg Emerging Leadership in Public Health and National Public Health Leadership Institute.
He received a Master of Public Health from the University of Illinois at Chicago School of Public Health and is currently a doctoral candidate in health leadership at the University of North Carolina at Chapel Hill Gillings School of Global Public Health.