Press Release
Big City Health Officials Outline Key Public Health Principles for the Next Administration and the 117th Congress
October 2020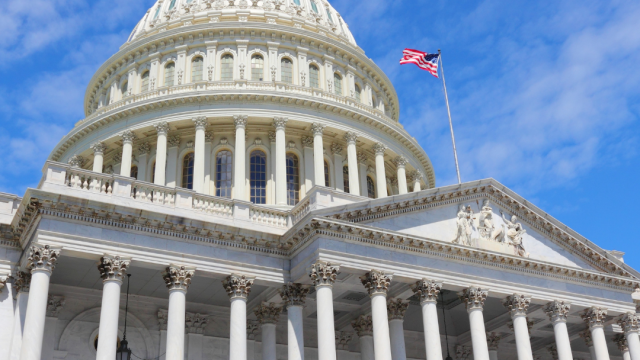 FOR IMMEDIATE RELEASE: October 20, 2020
Principles provide guidelines to policymakers to build resilient, equitable, and healthy communities
BETHESDA, MD – Today, the Big Cities Health Coalition (BCHC) released public health principles as part of a longer transition paper, Building Resilient, Equitable, and Healthy Communities Post Pandemic and Always, to guide policymakers in the 117th Congress and the next administration.
These principles were signed by 24 members of the Coalition:
Lead with equity and address structural racism.
Address social determinants to improve health and build more equitable communities.
Strengthen the infrastructure of the public health system to sufficiently promote and protect the health and safety of all.
Build an appropriately skilled, well-qualified and well-resourced public health workforce on which our communities can rely.
Recognize the importance of local autonomy, while providing federal resources and leadership in times of crisis.
"The COVID-19 pandemic has laid bare the enormous health inequities that exist in our country," said BCHC chair and health officer and director of public health for the County of Santa Clara, Dr. Sara Cody. "The next administration, in concert with the incoming U.S. Congress, needs to consider these principles in their policymaking so that each and every person — no matter where they live, the color of their skin or where they were born — has the opportunity to live a healthy, full, and productive life."
In addition to the guiding principles, the paper includes policy recommendations for rebuilding the public health system and responding to COVID-19 and future emergencies, as well as priority issues in member cities, including mitigating structural racism, preventing violence, addressing substance use disorders, and ensuring sufficient levels of regulation for all tobacco products.
"Our members, big city health officials, have worked tirelessly over the last year to protect Americans from COVID-19," said BCHC executive director Chrissie Juliano. "Now more than ever, we need to support these public health experts, and the communities they serve. With their leadership, the Coalition looks forward to working with federal officials to build more resilient, equitable, and healthy communities."
CONTACT: Max Mays mays@bigcitieshealth.org or 913-233-6830
###

About the Big Cities Health Coalition
The Big Cities Health Coalition (BCHC) is a forum for the leaders of America's largest metropolitan health departments to exchange strategies and jointly address issues to promote and protect the health and safety of their residents. Collectively, BCHC member jurisdictions directly impact nearly 62 million people, or one in five Americans. For more information, visit https://www.bigcitieshealth.org.