Press Release
Big Cities Health Coalition Applauds House for Passing Policies to Prevent Youth Tobacco Use
February 2020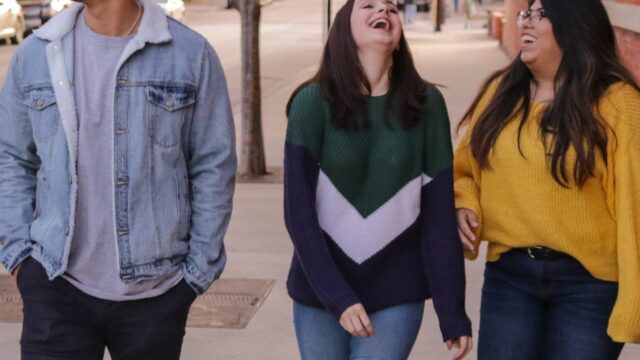 FOR IMMEDIATE RELEASE: February 28, 2020
WASHINGTON, D.C. – The Big Cities Health Coalition (BCHC) commends the U.S. House of Representatives for passing the Protecting American Lungs and Reversing the Youth Tobacco Epidemic Act of 2020, which prohibits all flavored tobacco products and protects youth from initiation and lifelong addiction. Research shows that 97 percent of current youth e-cigarettes users have used flavors in the past month, and seven of ten say they do "because they come in flavors I like."
This legislation is critical to curbing tobacco and nicotine use as it goes beyond the recent Trump Administration's flavor regulations that exempt menthol flavors and left certain e-liquids and flavored products in the marketplace.
Flavored tobaccos products, which can include e-cigarettes/vaping products, cigars, cigarillos, and traditional cigarettes, target kids for lifelong addiction. Such flavorings mask the tobacco "taste," with the explicit intention of making it more enticing for young people.
"This is an important and needed step forward to protect kids and adults from the dangers of flavored tobacco, and importantly, initiation, helping many Americans live longer and healthier lives," said Chrissie Juliano, executive director of the Big Cities Health Coalition. "However, without action in the Senate, this will be just another missed opportunity to protect youth from the harms of tobacco."
The Protecting American Lungs and Reversing the Youth Tobacco Epidemic Act of 2020 includes important measures that will address multiple aspects of the youth tobacco epidemic, including a prohibition on flavored tobacco products like flavored e-cigarettes, flavored cigars, and menthol cigarettes. The bill also requires the Food and Drug Administration (FDA) to finalize regulations requiring graphic warnings on cigarettes and make it unlawful to advertise electronic nicotine delivery systems in a manner that appeals to individuals younger than 21.
CONTACT: Chrissie Julianojuliano@bigcitieshealth.orgor 202-557-6507
###

About the Big Cities Health Coalition
The Big Cities Health Coalition (BCHC) is a forum for the leaders of America's largest metropolitan health departments to exchange strategies and jointly address issues to promote and protect the health and safety of their residents. Collectively, BCHC member jurisdictions directly impact nearly 62 million people, or one in five Americans. For more information, visit https://www.bigcitieshealth.org.