Press Release
Big Cities Health Coalition Applauds FDA Decision to End Use of Menthol in Cigarettes
April 2021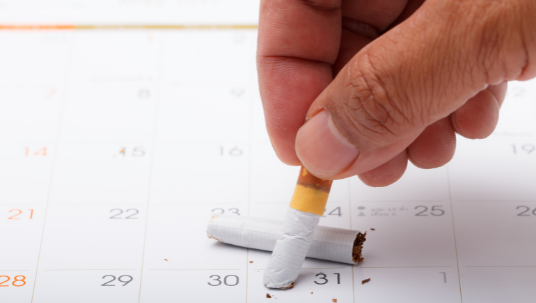 FOR IMMEDIATE RELEASE: April 29, 2021
Chrissie Juliano, MPP, issued the following statement:
Washington, DC – The Big Cities Health Coalition (BCHC) applauds the Food and Drug Administration's (FDA) decision to end the use of menthol flavoring in cigarettes. Importantly, the decision will also restrict flavors, including menthol, in cigars. This decision is long overdue and will undoubtedly have a positive impact on the public's health.
For decades, the tobacco industry has used menthol as a weapon to make cigarettes more palatable to new smokers and make it harder for existing smokers to quit.
The new menthol restriction will address a well-known disparity: menthol flavored tobacco use is higher among young people, people of color, and those who identify as LGBTQ+. The tobacco industry has aggressively marketed menthol products to these groups, especially in our nation's big cities, resulting in higher menthol product use among them.
In the absence of action at the federal level, large cities and counties have stepped up and led the fight against menthol flavoring, passing local regulations where allowed. BCHC members in Santa Clara County (October 2016), San Francisco (July 2017), Oakland (July 2017), Minneapolis (April 2017), Boston (November 2019), and Los Angeles County (September 2019) all addressed menthol in their tobacco flavor restrictions over the last five years.
We urge the FDA to move forward with their rule making process as quickly as possible. Ending the use of menthol flavoring will protect future generations from the harms of tobacco use, and ultimately, will help prevent unnecessary death and disease.
###

About the Big Cities Health Coalition
The Big Cities Health Coalition (BCHC) is a forum for the leaders of America's largest metropolitan health departments to exchange strategies and jointly address issues to promote and protect the health and safety of their residents. Collectively, BCHC member jurisdictions directly impact nearly 62 million people, or one in five Americans. For more information, visit https://www.bigcitieshealth.org.