Press Release
Big Cities Health Coalition Commends President Biden for Signing American Rescue Plan into Law
March 2021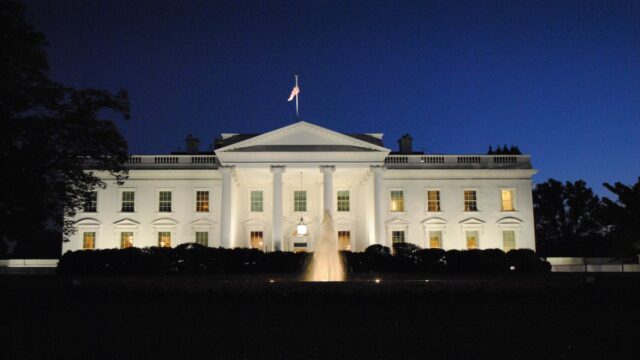 FOR IMMEDIATE RELEASE: March 11, 2021
Chrissie Juliano, MPP, issued the following statement:
Washington, DC – The Big Cities Health Coalition (BCHC) commends President Biden for signing the American Rescue Plan Act into law. Due to the COVID-19 pandemic and decades of political neglect, public health departments in big cities, and across the country, lack sufficient resources and staff to fully protect and promote health in their jurisdictions. This Act provides a lifeline to those who have been responding to the COVID-19 pandemic for the last year, by making significant investments in vaccination and testing infrastructure, as well as the broader public health workforce. It is critical that these funds reach communities from the federal and state level in a quick and efficient manner.
The Act also addresses many of the so-called "social determinants of health," social and economic policies that affect the health and well-being of communities. From expanding child tax credits to making sure that the low-income Americans get financial support to raise their families out of poverty, the American Rescue Plan attends to the critical economic needs of Americans who have been hit hardest by this pandemic. It also broadens eligibility under the Affordable Care Act and caps premiums, while expanding critical income supports like the Supplemental Nutrition Assistance Program (SNAP) benefits and rental assistance. Investments in economic well-being can prevent disease and premature death, and help communities rebuild and recover from the COVID-19 pandemic.
Together, these actions will help create healthier, more equitable communities in big cities across the country. We look forward to continuing to work with the Biden Administration and the US Congress to determine the best ways to support the local public health leaders in communities across the country.
###

About the Big Cities Health Coalition
The Big Cities Health Coalition (BCHC) is a forum for the leaders of America's largest metropolitan health departments to exchange strategies and jointly address issues to promote and protect the health and safety of their residents. Collectively, BCHC member jurisdictions directly impact nearly 62 million people, or one in five Americans. For more information, visit https://www.bigcitieshealth.org.