Expand access to medications for opioid use disorder
November 2023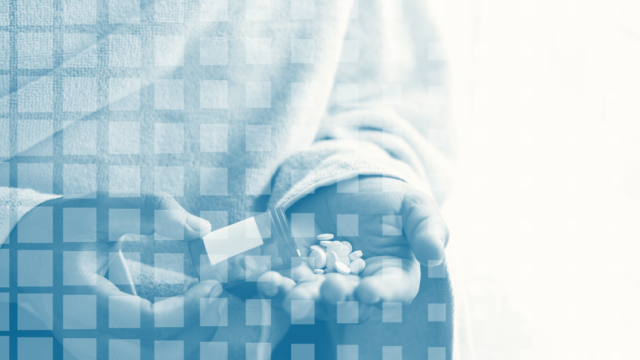 Methadone, a synthetic, long-lasting opioid agonist, is a gold standard medical treatment for OUD. Methadone is the most well-studied pharmacotherapy for OUD, with the longest track record. It is safe and effective for patients when indicated, dispensed, and consumed properly.
However, fewer than 1,816 programs provide methadone to approximately 409,000 Americans. In other words, methadone programs in the U.S. are straining to serve the people who need their services.
Remove access barriers to methadone
During the COVID pandemic, the Substance Abuse and Mental Health Services Administration (SAMHSA) allowed opioid treatment programs (OTPs) to provide take-home methadone doses. Research on the methadone COVID flexibilities showed no evidence of increased methadone overdose or diversion.
Responsibly expanding access to methadone treatment for OUD in medical settings and areas where it is not available now is critical to saving lives, helping families, and strengthening our communities. Further, expanding access to methadone outside of OTPs will help decrease the stigma people experience when seeking treatment by integrating it into the health care system.
Support the Modernizing Opioid Treatment Access Act (MOTAA)
The Modernizing Opioid Treatment Access Act (H.R. 1359 / S.644):