"Houston Hits Home" With Youth and HIV/STD Testing
June 2021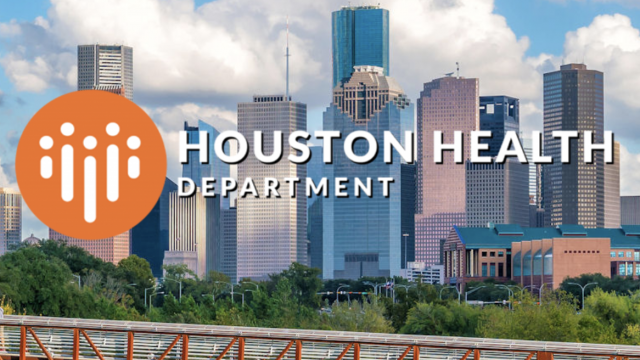 Overview
The Houston Health Department truly understands that if you want to affect behavior you must reach out to those whose behavior you want to change, not wait for them to come to you. Otherwise, you may never reach them. That's the motivation behind Houston Hits Home, a public health initiative targeting some of the highest risk groups for HIV—youth of color—to get them tested so they know their status.
Challenge
"HIV is getting to be a younger epidemic," says Marlene McNeese, Bureau Chief of the department's Bureau of HIV/STD and Viral Hepatitis Prevention. In Houston, rates of HIV among those aged 20 and 24 are about double that of Houstonians in their 30s and 40s, while rates for those in their late 20s run about 1.5 times higher than their older peers. In Houston, nearly 80 percent of transmission risk for males is among men who have sex with men, and the epidemic is largely concentrated among those with low-incomes.
Moreover, the epidemic has become one disproportionately impacting communities of color. There are 1 million Americans living with AIDS, and nearly half are black, says McNeese. In Houston, 60 percent of new HIV cases annually are concentrated among blacks. Meanwhile, one in five people living with HIV in the metro area don't know they have it, while only 73 percent of the nearly 23,000 Houstonians diagnosed with HIV are receiving medical care.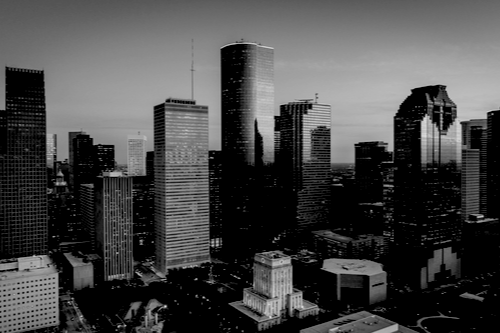 LEARN MORE
Solution
Houston's event got its start in 2007 with a local radio station initially developing the Hip Hop for HIV intervention, offering a free concert to attract black youth in exchange for a free screening test. The event drew 7,500 people, but "they quickly realized they needed more capability," says McNeese. "They didn't know how to provide care." After the department got involved, it took the lessons learned from the first summer concert and applied them to the second year's event. "We needed the ability to offer more types of testing and we needed more staff," says McNeese.
In 2008, it applied those lessons and added a 60–minute HIV/STD education class, while staff processed test results. The event was also smaller so that that the department and its multiple sponsors (see box) could successfully apply the first year's lessons. When participants register, they provide consent to testing and get a confidential code, and volunteer staff from state and local health departments, hospitals, phlebotomy schools and elsewhere collect and process specimens. Skilled youth facilitators conduct a 1-hour education class while tests are processed. On-site treatment also is available.
Of the 57,000 tests, one in 193 people have tested positive for HIV, one in 48 have tested positive for Gonorrhea, while one in nine have tested positive for Chlamydia. Pre- and post-assessments have found significant positive changes in knowledge level and beliefs about the diseases. "We haven't reached the point of saturation to see a decline in new incidence," says McNeese. "[but] I'm hoping we're at a tipping point."