President's budget for FY 2025 should improve access to critical family planning services
September 2023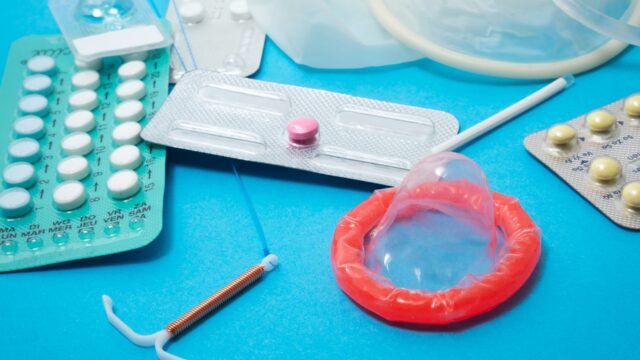 BCHC signed onto a letter led by the National Family Planning and Reproductive Health Association to urge the Biden administration to improve access to family planning across the country by increasing funding for the Title X family planning program, enforcing the Medicaid Free Choice of Provider requirement, and expanding access to clinical services related to prevention and treatment of STIs.
Title X is the nation's only dedicated federal family planning program, supporting a diverse group of providers across the country that offer crucial sexual and reproductive health care. Title X-funded health centers play an essential role in the health care safety net in communities across the country. However, the Title X program has seen drastic reductions in patients served in recent years despite thousands of capable, effective family planning providers across the country. Attacks on the program in Congress continue, including a proposal from the House Appropriations Committee to eliminate the program entirely. We urge the administration to match last year's proposal and allocate $512 million for the program in FY 2025.
Medicaid's free choice of provider is a statutory requirement that states any willing and qualified provider must be allowed to serve people enrolled in Medicaid, but currently four states are illegally refusing to reimburse eligible services that are provided by abortion providers. The administration must take tangible steps to enforce these rules, both to protect Medicaid enrollees in these states and to send a clear message to other jurisdictions that violating Medicaid law will not be tolerated. In the FY 2025 budget, we urge the administration to make a clear commitment to enforcing the Free Choice of Provider requirement.
Rates of STIs have increased to record levels for the eighth consecutive year, including an alarming 219% increase in congenital syphilis since just 2017. These STI epidemics include dramatic, unacceptable racial and ethnic disparities. The United States already invests in prevention and surveillance efforts through the CDC, but equal investment is necessary in clinical services to directly interrupt transmission cycles more effectively. Without investing in both prevention and treatment, the United States hamstrings its efforts to counter these epidemics. However, no federal program to support STI clinical services currently exists. In the FY 2025 budget, we urge the administration to create a new $200 million demonstration project within HRSA for STI clinical services.