Frontline Blog
To Fight The Measles Outbreak, Health Departments Must Balance Civil Liberties With Civic Accountability
June 2019
Dr. Oxiris Barbot, Health Commissioner for New York City, on how her department has responded to the measles outbreaks of 2018/19. This blog originally appeared on Health Affairs.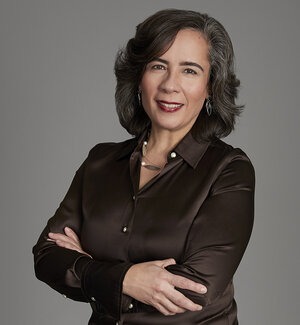 Eight months ago, it would have been hard to imagine that measles would become the next national public health emergency. Now, we see just how quickly an outbreak can grip the nation.
In New York City—where measles cases surpassed 550 this week—our response is driven by balancing civil liberties with civic accountability: We believe strongly in the rights of everyone to make an informed decision about their own health and the health of their families. Yet, we are bound by the idea that the responsibility to protect the well-being of New Yorkers extends to every resident of this great city.
Read the full blog here.