Frontline Blog
November is National Diabetes Month: How We're Fighting Diabetes in Long Beach, CA
November 2016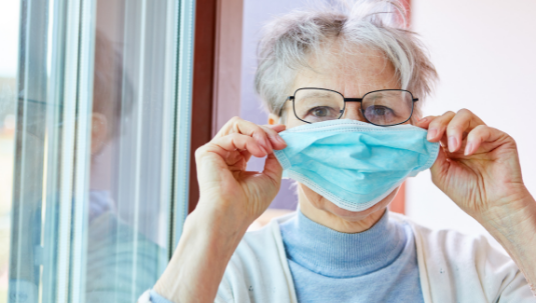 By Kelly Colopy, Director, Long Beach Department of Health & Human Services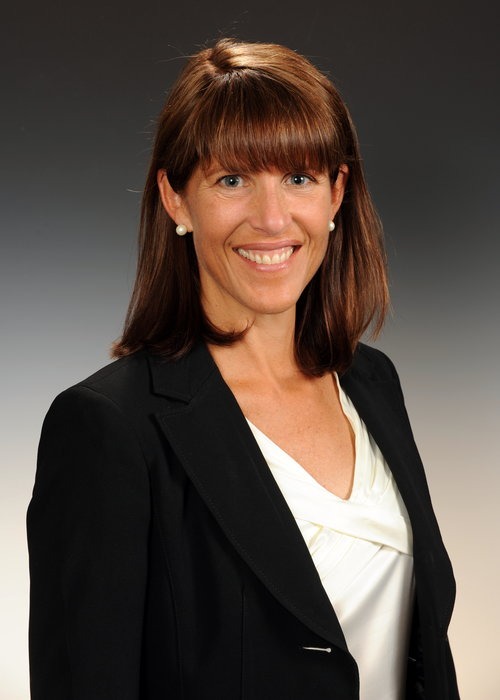 November marks National Diabetes
Month in America, and it could not be
more important for us to seize this chance
to educate more Americans about the
disease, and help them find out more
about what they can do to fight it. More
than 29 million U.S. adults have diabetes,
and 25% of them don't know it.
Additionally, about 86 million adults
—more than a third—have prediabetes, and
90% of them don't know it. This wave of
chronic disease costs money. More than
20% of health care spending is for people
with diagnosed diabetes. A 2012 study
estimates the total costs of diagnosed
diabetes at $245 billion.
The problem is vast and expensive, but the good news is that we know which solutions have a real impact. People with prediabetes who take part in a structured lifestyle change program can cut their risk of developing type 2 diabetes by as much as 58%
DIABETES, WHAT IS IT?
Diabetes is a disease in which blood glucose levels are above normal. Diabetes occurs when your body either doesn't make enough insulin or can't use its own insulin as well as it should. This causes sugar to build up in your blood. Diabetes is a chronic disease that can cause serious health complications, including blindness, kidney failure, and heart disease.
ABOUT LONG BEACH
The City of Long Beach is the southern-most city in Los Angeles County, California. With a population of approximately 493,000 people, it is the seventh largest in California. It is considered one of the most diverse cities in the country. Like many large urban environments, within its 52 square miles, communities vary significantly by culture, race/ethnic background, income, education, trauma experiences, access to green space, housing, and many of the other social determinants of health. As the map indicates, these socio-economic circumstances vary widely throughout the city. Health outcomes, including diabetes, asthma, heart disease and obesity are considerably worse in the communities with a lower socio-economic status.
SOCIOECONOMICS MATTER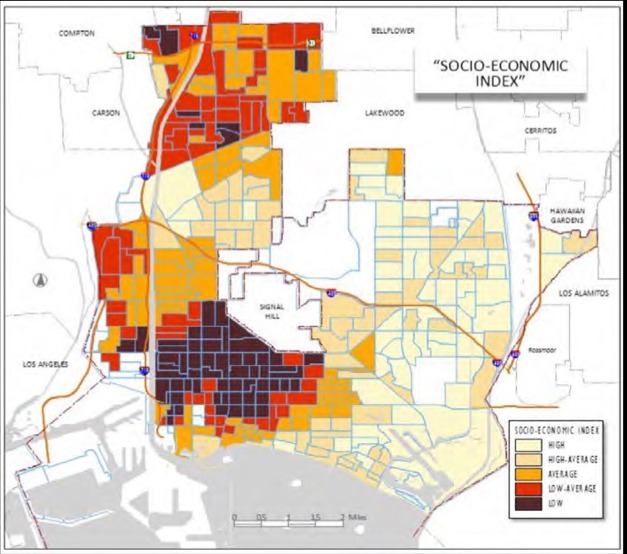 Diabetes is among the top five causes of death in Long Beach. 10.3% of adults in Long Beach have been diagnosed with diabetes, which is higher than California's rate (8.8%) but consistent with the United States as a whole (10%). The percentage has increased in the city from 8.9% to 10.3% from 2011/12 to 2013/14. Within the city, diabetes prevalence varies widely, from 6.2% in a high socioeconomic index zip code to 15.5% in a low socioeconomic index zip code. The largest increases are found in west and north Long Beach— which are also the areas with the highest prevalence. The hospitalization rate for diabetes for adults ranges from 8.1 per 10,000 adults in higher socioeconomic zip codes to 48.5 per 10,000 in the lowest socioeconomic zip code.
HOW LONG BEACH IS ADDRESSING DIABETES
Within the City of Long Beach, we highlight two diabetes education and prevention programs:
The Long Beach Department of Health and Human Services provides a Diabetes Prevention and Management Program, which is an American Diabetes Association Recognized Program that offers free self-management education and supportive preventive services to individuals living with diabetes, those at risk for diabetes, and their families. Classes are offered in English and Spanish throughout the year at various locations in Long Beach. The diabetes self-management eight-week course consists of weekly two-hour sessions that cover topics such as exercise, nutrition, stress management, glucose monitoring and managing medications.
Since becoming American Diabetes Association recognized in 2014:
o 660 community members were screened for diabetes at health fairs, community events, community-based collaboratives and presentations.
o 121 individuals attended the diabetes self-management education courses.
o 88% of class participants reduced or stabilized their blood glucose values.
The YMCA offers a year-long Diabetes Prevention Program that includes classes and access to the fitness centers and group support to maintain a healthier lifestyle. The goal of this program is to reduce body weight by 7% and increase physical activity to at least 150 minutes per week within the first half of the program. The National Institutes of Health research has shown that programs like the YMCA's Diabetes Prevention Program reduces the number of new cases of type 2 diabetes by 58% overall and by 71% in people over 60.
Community Partnerships
These two efforts, as well as other diabetes education and activity efforts provided in health and community- based settings are effective at reducing the risk of diabetes and helping individuals manage their diabetes. However, the number of individuals who are pre-diabetic or living with diabetes far outstrips the resources available in the city to treat the disease. Therefore, the city and its partners are seeking more population health opportunities to reduce the risk of diabetes, particularly in the higher risk communities. As an example, The Familias Unidas (United Families) Pre-diabetes Diagnosis and Treatment Research Project is based on a partnership between the Long Beach Health and Human Services Department, the National Council of La Raza/CSULB Center for Latino Community Health, St. Mary's Medical Center, and The Children's Clinic funded by the Patient-Centered Outcomes Research Institute. The partnership is collaborating with Latino residents to create a community-informed proposal to address pre-diabetes prevention, diagnosis, and treatment among low-income Latinos in central Long Beach living with pre-diabetes and their families. Together, this team is working to create a proposal to carry out community-led comparative effectiveness research.
At a broader city level, a number of efforts are underway to provide greater access to safe places to exercise and healthier food options, which can help prevent diabetes and reduce the risk of the disease. These include initiatives to foster physical activity, such as new walking and exercise loops around parks, outdoor fitness equipment installed in parks, improvements in infrastructure for pedestrian and bike safety to allow for increased mobility, bicycle and pedestrian safety education courses, partnerships with local universities to offer free exercise classes. Programs to encourage healthy eating include community and school-based learning gardens, and assessments of grocery options in neighborhoods to identify food deserts and working with corner stores and local liquor stores (which are the only grocery options in some neighborhoods) to provide healthier options. Only through an integrated clinical and expanded community effort to increase awareness and access will we truly be able to reduce diabetes within our city.
For additional information on Diabetes:
For additional information on community-based efforts in Long Beach:

longbeach.gov/health
Long Beach CX3 Pedestrian Plan