Frontline Blog
Measles: How Local Health Departments Are Responding To This Latest Public Health Outbreak
October 2019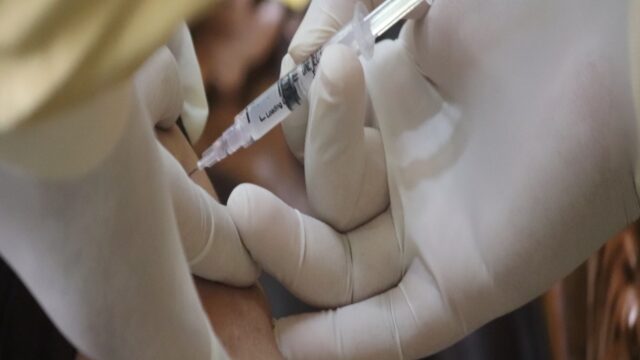 Writing for the Journal of Public Health Management and Practice site, Dr. Muntu Davis, Los Angeles County Health Officer, and Dr. Jeffrey Duchin, Health Officer for Public Health, Seattle and King County, set out the challenges faced by local health departments in responding to measles outbreaks.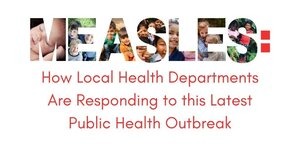 Local health departments are on the front lines investigating possible measles cases and responding to outbreaks when they occur.
Measles is a highly contagious disease, and the majority of this year's cases have occurred in people who were not vaccinated. In some communities, the spread of false information about vaccines has impacted overall immunization rates, contributing to the severity of some of the localized outbreaks. Los Angeles County and Seattle & King County are great examples of the work that has to be done to respond to these public health crises.
Read the full blog here.